October Science & Film Goings On
Here is a selection of creative takes on the world of science and film for the month of October:
BIRD'S-EYE VIEW: THE FILMS OF MIKAEL KRISTERSSON
On Friday, October 25 and Saturday the 26, Science on Screen at the Museum of the Moving Image will present renowned Swedish documentarian Mikael Kristersson's three films. Over a sixty year career, Kristersson has patiently, luminously transcribed the rich ecology of the coastline of southern Sweden, an internationally recognized landscape crucial to bird migration. The weekend will feature conversations including Kristersson, best-selling author Eric Sanderson (Mannahatta), representatives of the New York City Audubon, environmentalists, and other eco-oriented filmmakers.
AD ASTRA
James Gray, who directed and co-wrote the epic AD ASTRA starring Brad Pitt, consulted with a number of scientists on the scientific accuracy of the film. NASA aerospace engineer Robert Yowell worked with Gray, and we spoke with Yowell about the experience. AD ASTRA is now in theaters and IMAX.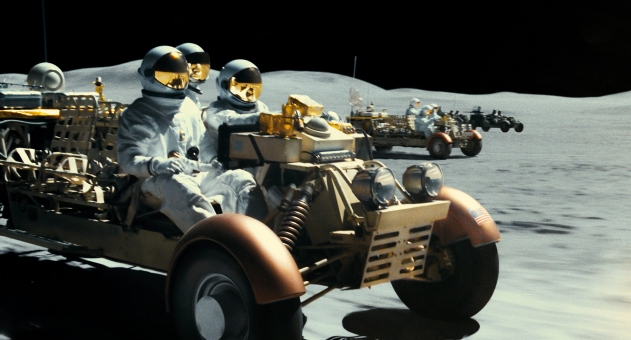 THE CURRENT WAR
Starring Benedict Cumberbatch as inventor Thomas Edison, THE CURRENT WAR will be released by 101 Studios into theaters on October 25. In addition to Cumberbatch, THE CURRENT WAR stars Michael Shannon as George Westinghouse and Nicholas Hoult as Nikola Tesla. It is set during a thirteen-year period beginning in the early 1880s when Edison and Westinghouse were vying for the implementation of their opposing means of delivering electricity.
THE SOUND OF SILENCE
THE SOUND OF SILENCE, directed by Michael Tyburski, is a Sloan-supported film starring Peter Sarsgaard as an NYC "house tuner" who harmonizes home electronic appliances to help clients with everything from depression to chronic fatigue. Science on Screen at the Museum of the Moving Image presented a conversation between Tyburski and physicist Janna Levin which is now online. The film is available on Amazon.
HIGH LIFE
French director Claire Denis's English-language debut HIGH LIFE stars Robert Pattinson as a convicted felon manning a government space mission to investigate the energy of black holes. We interviewed the spaceflight expert from the European Space Agency who consulted with the film team. HIGH LIFE is available on streaming platforms including iTunes.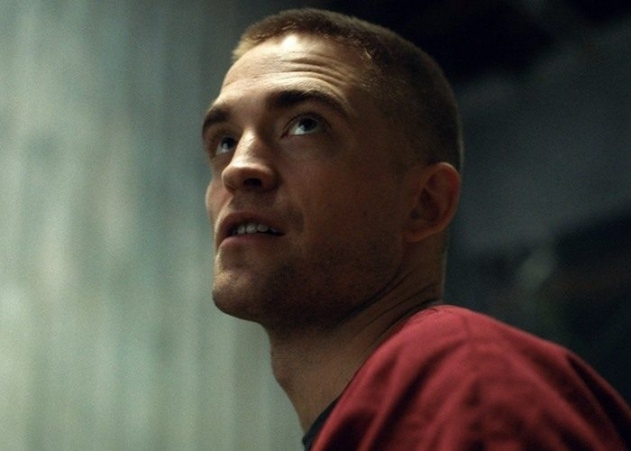 JAWLINE
Liza Mandelup's documentary JAWLINE probes the fantasy and reality of Internet fame and fandom, centering 16-year-old Austyn Tester who is determined to become rich by way of livestreaming. We interviewed Mandelup when the film premiered at CPH: DOX. JAWLINE is available for streaming on Hulu.
THE GREAT HACK
Netflix's documentary THE GREAT HACK, directed by Karim Amer and Jehane Noujaim, examines why and how people are shown targeted messaging online in the hopes of changing their voting behavior.
ANIARA
ANIARA, a Swedish film adapted from Nobel Laureate Harry Martinson's 1956 poem of the same name, is an epic story of life after Earth's destruction. It is now available on streaming platforms including Amazon.
MINDHUNTER on NETFLIX
The Netflix series MINDHUNTER stars Jonathan Groff and Holt McCallany as FBI agents establishing a behavioral psychology unit to profile serial killers. For our "Peer Review" series, we asked investigative psychologist Marina Sorochinski to write about the real-world procedures that inspired by the show.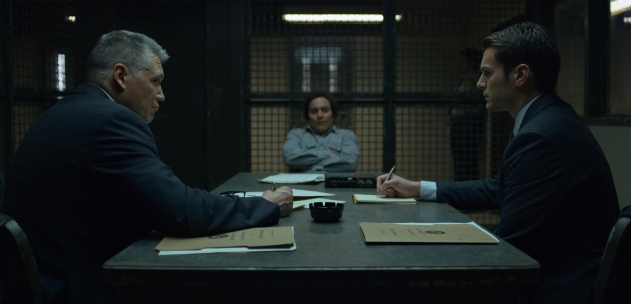 BLACK MIRROR on NETFLIX
Charlie Brooker's Netflix anthology series BLACK MIRROR depicts dystopian visions of how technological advances could impact humanity. For our "Peer Review" series, we asked social psychologist Rosanna Guadagno to write about the second episode of season five entitled "Smithereens," which stars Andrew Scott (FLEABAG).
NEW YORK FILM FESTIVAL
The 57th New York Film Festival (NYFF) runs September 27 through October 13 and features a number of science and technology-related films. Peabody and Emmy Award-winning filmmaker Ric Burns documented renowned neurologist and writer Oliver Sacks during the last months of his life. The culmination of that work, the Sloan-supported documentary OLIVER SACKS: HIS OWN LIFE is making its world premiere at the NYFF. Also at the NYFF are THE WHISTLERSand BACURAU, about which we conducted interviews.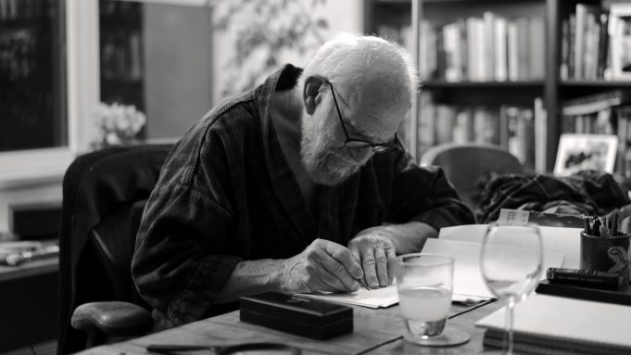 MARGARET MEAD FILM FESTIVAL
The American Museum of Natural History's Margaret Mead Film Festival runs October 17 through 20 and includes over 40 documentary films that "increase our understanding of the complexity and diversity of peoples and cultures around the world," according to the Festival's website.
NORTH FORK TV FESTIVAL
The fourth annual North Fork TV Festival runs October 4 and 5 in Greenport, New York. This year, the Festival has partnered with the Alfred P. Sloan Foundation to name Maxwell Pitagno's scripted series DISTEMPER as winner of the inaugural Science + Tech Pilot Script Competition. The Festival has produced the pilot episode of DISTEMPER, based on the true story of pathologist and LGBT icon Louise Pearce, and will premiere it on October 4. We will be there to provide coverage.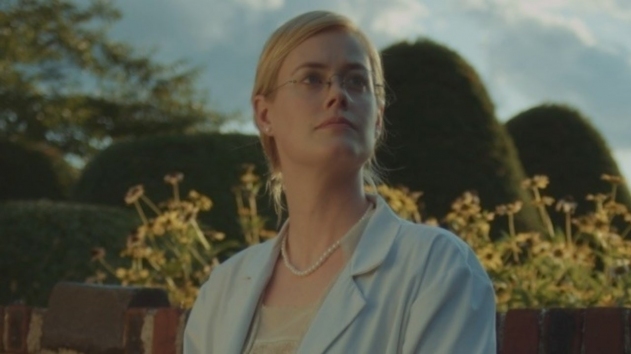 This is a monthly listing of science-themed cultural offerings about town.