How to Apply for a Sloan Film Grant
Sloan Science & Film hosts the only comprehensive database of short films, screenplays, and feature films that have been awarded grants from the Alfred P. Sloan Foundation. The Sloan Film Program awards grants to six film schools and five film development partners for narrative films. The films must explore science and technology through themes and characters, and challenge prevailing stereotypes of scientists, engineers, and mathematicians. Each partner institution disburses Sloan grants and awards to qualifying projects. They offer support to projects at various stages of development.
If you are a film student enrolled at the American Film Institute, Carnegie Mellon University School of Drama, Columbia University School of the Arts, NYU Tisch School of the Arts, USC School of Cinematic Arts, or the UCLA School of Theater, Film and Television, grants are available through your institution to produce short films and write feature screenplays. There are additional awards at USC, AFI, and NYU: at USC there is also a production award for an animated short; at AFI there is a tuition scholarship; and at NYU there is a $100,000 production award for a first feature film. In general, production grant applications should include a script for an 8-15 minute film, shooting schedule, and a budget. Screenwriting grant applications are comprised of a feature length script for a film or a television pilot. Submission criteria may vary depending on the institution.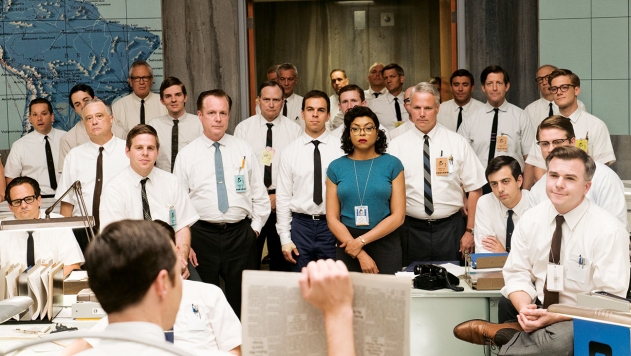 If you have a screenplay you want to develop: filmmakers can apply directly to the Sundance Institute for a Commissioning Grant, Lab Fellowship, or Episodic Lab Fellowship; to the Tribeca Film Institute for a Filmmaker Fund award; to the San Francisco Film Society for a Filmmaker Fellowship; to the Black List screenwriter's lab; or as an NYU student for the Sloan First Feature Prize.
If you have a screenplay further along in development: producers can apply with a screenplay to the Film Independent Producing Lab for the Sloan Producers Grant or for the Fast Track Grant.
If you have a feature film and you need finishing funds: filmmakers can apply to Tribeca for the Filmmaker Fund grant.
If you are looking for distribution for a feature film: producers can apply with a finished film along with a distribution proposal to Film Independent for a Distribution Grant.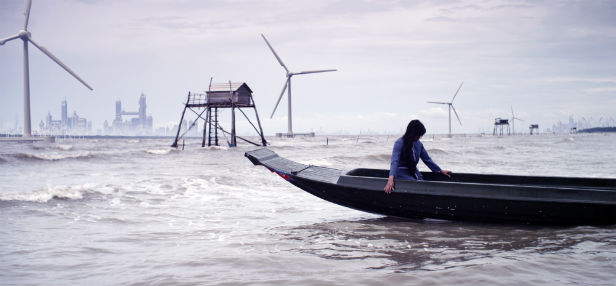 If you have a feature film playing at the Sundance or the San Francisco Film Festivals, writers and directors can hope to win the Feature Film Prize. If you have a feature film that has been distributed, it may be programmed by those art house cinemas nationwide which have Science on Screen grants. These grants mandate that at least one Sloan-supported film is programmed annually.