Three Columbia University Filmmakers Receive $70,000
Water supply issues in West Virginia, a boy struggling in the Himalayas, the German "Father of Chemical Warfare," the 2016 Columbia University-Sloan award winning stories span time and space to bring science to screen. Three emerging filmmakers have been awarded a total of $70,000: Ursula Ellis, Iesh Thapar, and Christopher Abeel. Each filmmaker worked with a scientist who advised them on the accuracy of their script. Ellis and Thapar won production awards to make short films—CRICK IN THE HOLLER and TV IN THE FISH TAIL. Abeel won for his script about Fritz Haber, the German-Jewish Nobel-winning chemist, who was also a friend of Albert Einstein's.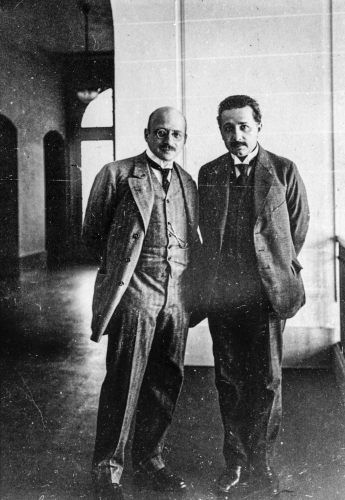 Ursula Ellis is a filmmaker and writer who assists at Lydia Dean Pilcher's production company, Cine Mosaic, which is working on the upcoming Disney film QUEEN OF KATWE about a prodigious chess champion. Science & Film will publish an interview with Pilcher about two other projects she is producing: HBO's THE IMMORTAL LIFE OF HENRIETTA LACKS and the Sloan-supported feature RADIUM GIRLS.
Iesh Thaper is a filmmaker who has worked as an assistant director in the UK. He has worked on projects such as Tom Hooper's THE KING'S SPEECH. In 2016 he won the BAFTA LA Scholarship top prize.
Christopher Abeel is a writer and producer. He writes features and teleplays including GOOD GAME, which is in contention for the Sundance Episodic Lab. He won the 2016 FilmHaus Foundation award.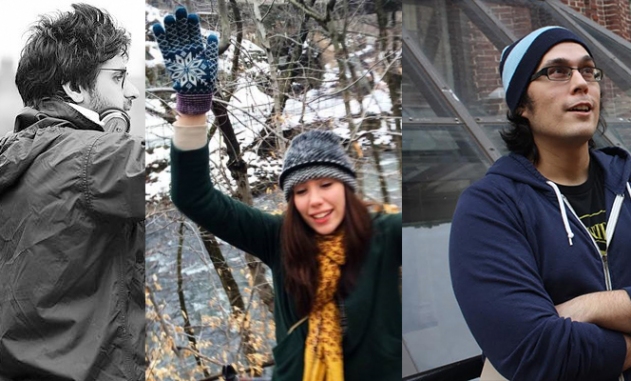 The Sloan Foundation has supported two stories, in addition to Abeel's, about Fritz Haber: in 2003 Columbia University granted a production award to Daniel Ragussis for his short film, and ten years later in 2013 NYU awarded Dan Hasse a screenwriting grant for his script. The short films were made, but a feature film has yet to make it to screen. This is true for a number of stories of historic scientific pioneers, including Lise Meitner and Jane Goodall.
The Sloan Foundation partners with Columbia University to grant $30,000 production awards and $10,000 screenwriting awards to students who engage with science and technology themes or characters in their work. Trey Ellis and Jennifer Tromski help to manage the Sloan program at Columbia.