Four Scripts Win $150,000 From TFI-Sloan Program
The Tribeca Film Institute, as part of its decades-long partnership with the Alfred P. Sloan Foundation, has announced the four new, science-themed feature films currently at script stage which will receive a total of $150,000, plus year-round mentorship from film and science professionals. The winning films were selected by jury members: biologist Leemor Joshua-Tor, physicist Vinod Menon, writer/director/producer Maria Maggenti (BEFORE I FALL), actress Dree Hemingway (STARLET), and producer Neil Weisman (TALK RADIO). Each of the four film scripts features an important relationship with a plant or animal. The winning filmmakers will take part in the TFI Network film market, running online April 27 to May 1.
The winning projects are:
MABEL, by award-winning filmmaker Nicholas Ma (WON'T YOU BE MY NEIGHBOR?), centered on an awkward kid named Callie whose one friend is a potted plant named Mabel. Callie's science teacher introduces her "to the controversial world of 'plant intelligence.' Desperate to impress her teacher, Callie starts building a secret greenhouse laboratory in her backyard, but Callie's obsession threatens her first real connection with another kid." Ma plans to direct, the script is being written by Joy Goodwin, and Helen Estabrook and Luca Borghese are attached as producers. MABEL won its first Sloan award in 2019, when the project received the $100,000 NYU First Feature Award. Ma has plans to shoot within the next two years.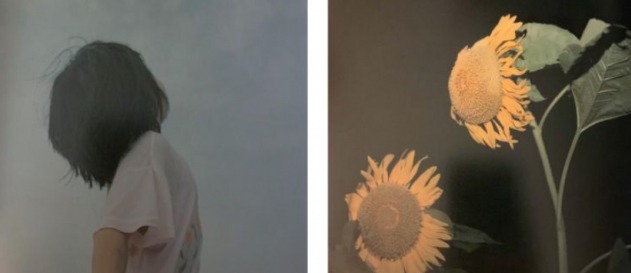 Erica Liu's feature THE MUSHROOMERS centers on a widowed mycologist who "attempts to heal a contaminated old-growth forest in Washington State using only super fungi–but the mechanics of Mother Nature and her own mourning prove far fickler than anticipated." Liu plans to direct, Yu-Hao Su is attached to produce, and Colin Oh is attached as cinematographer. The project received its first Sloan grant in 2018 when it was awarded the Science in Cinema Filmmaker Fellowship by SFFILM.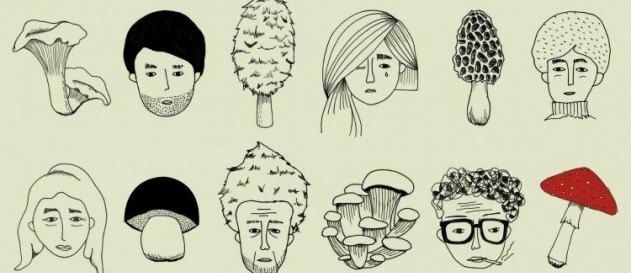 Tony Koros's feature NEON TILAPIA starts when "a fisherman in rural Kenya enlists the help of his granddaughter to fight back [against a dangerous water-weed] using glowing, genetically modified fish. As strange lights appear in the lake, chaos erupts in the village." Koros plans to direct, and has Elizabeth Charles attached to produce, Dominica Eriksen as cinematographer, and Lily Prentice as production designer.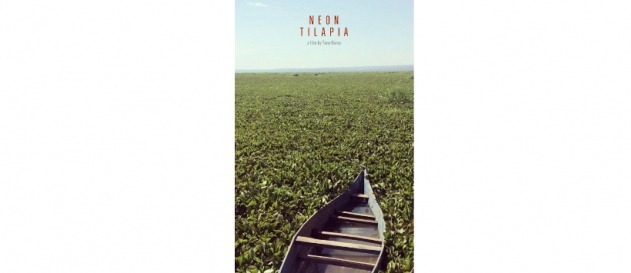 Ryan Kraver's film TADPOLE features a trans high school student who is experimenting on sex-swapping tadpole. This prompts "an Evangelical backlash in the local news, [and] he becomes the reluctant face of America's battle between religious and science education."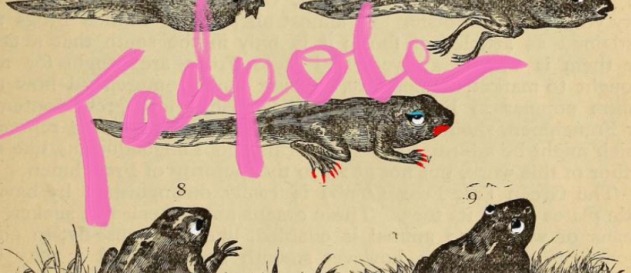 Stay tuned to Science & Film for more as these projects develop towards production.