Five Films By NYU Students Win Sloan Grants
Three feature film screenplays and two short films have been chosen by the NYU-Sloan program to receive a total of $90,000. Unique amongst the Sloan Film School partners, the NYU-Sloan grants are open to applications from undergraduate and graduate film students. The feature screenplay writers each win $10,000 to continue to develop the script, and the two short film teams win $30,000 in production funds. The 2018 winning films are:
SNAKESTONES & CROCODILE TEETH, written by Adam Sharp, is set in 1810 and tells the story of teen siblings who discover a fossilized skeleton that contributes to the birth of modern-day paleontology. Sharp is co-founder of Box Wine Theatre in New York where he also serves as the Associate Artistic Direct and Resident Playwright.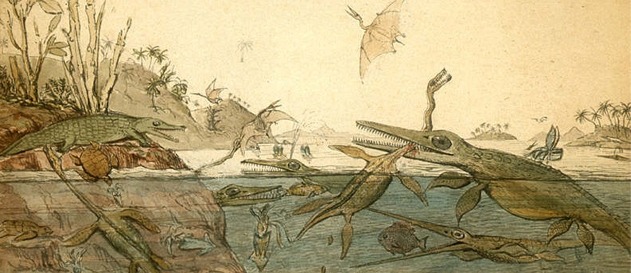 FIXATION, written by Jacob Marx Rice, is based on the true story of German Nobel Prize-winning chemist Fritz Haber, who was responsible for two inventions—one that saved lives and the other that killed many. Rice is a playwright and screenwriter whose plays have been produced and developed at The Flea Theater, the Actors Theatre of Louisville, The Eugene O'Neill Theatre Center, Atlantic Theatre Stage 2, and more. He co-wrote the forthcoming short film SEE THROUGH, which stars Tony-nominated actor Lauren Ridloff.
Hector Coles' feature THE QUANTUM DIALOGUE is about the 1927 Solvay Conference where Niels Bohr proposed Quantum Theory. Coles is a filmmaker whose previous films include THE SWARM (2015), a short film shot at a refugee camp in Calais.
The short film LITO is about a neuroscientist who may have invented a cure for mental illness, who enters the tech industry. The film is written and will be directed by Ria Tobaccowala. They plan to shoot in summer 2019. Tobaccowala is a filmmaker who began her career at Google. Her short LIFE AFTER played at festivals including the Sarasota Film Festival and the Chicago South Asian Film Festival. Her co-writers are Kade Teal Roybal and Alden Sargent.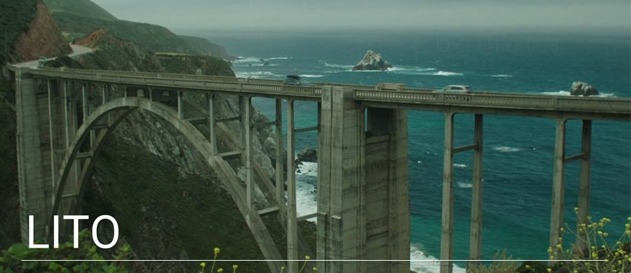 STARCATCHER is a short film written by Rachel Main and produced by Jackie Christy. It is the true story of Williamina Fleming, who worked as a housemaid for the Director of Harvard's Observatory, Edward Pickering, and went on to become the leading female astronomer of the 19th century. Rachel Main is a writer whose first play received its world premiere at the 2016 Edinburgh Fringe Festival. Jackie Christy is a producer who is in the middle of directing her first feature, MAGIC HOUR, starring Miriam Shor and Austin Pendleton.
Stay tuned to Science & Film for more as these films develop.