Best Science Films of 2017
1. JANE. Directed by Brett Morgen. An intimate look, using archival footage, at the early years of Jane Goodall's work with chimpanzees. Her research redefined what makes humans unique.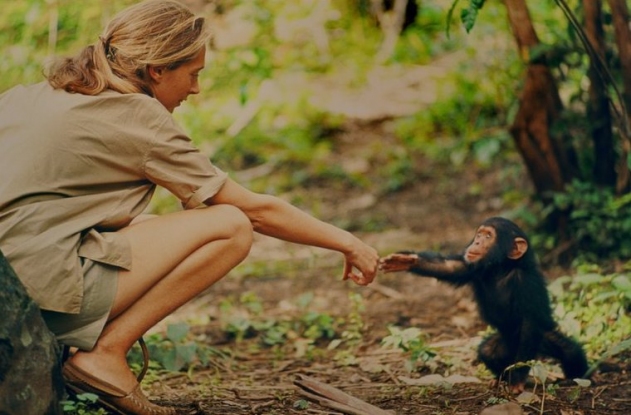 2. OKJA. Directed by Bong Joon Ho. A satire about gene editing and animal rights.
3. MARJORIE PRIME. Directed by Michael Almereyda. A moving reflection on what it means to be human.

4. ICAROS: A VISION. Directed by Matteo Norzi. Based on real life circumstances, a woman with breast cancer deals with her diagnosis at an ayahuasca center.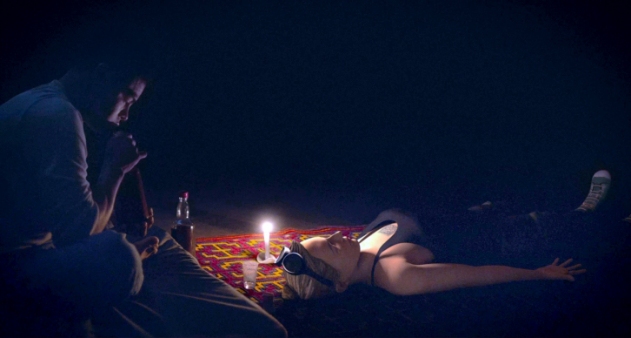 5. DAWSON CITY: FROZEN TIME. Directed by Bill Morrison. Made from deteriorating nitrate film prints, the documentary tells the story of those very prints as well as the history of nitrate film projection.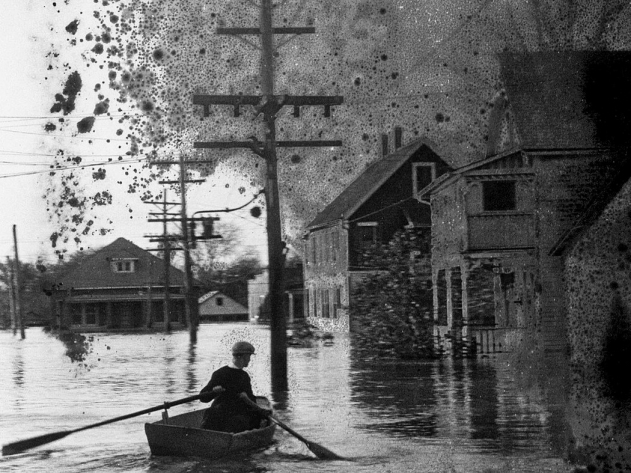 6. BOMBSHELL: THE HEDY LAMARR STORY. Directed by Alexandra Dean. The documentary gives Hedy Lamarr her rightful place in the history of technological innovation, though gets a bit sidetracked by the rise and fall of her beauty.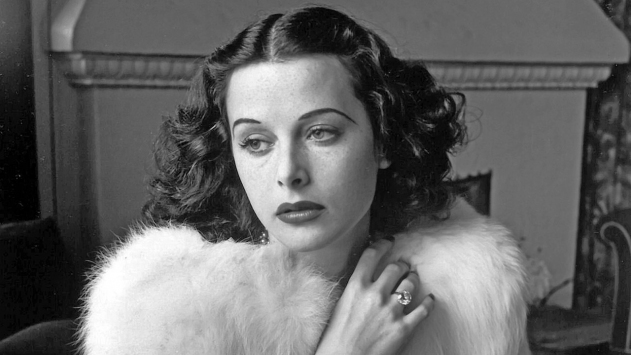 I selected these films from those that were theatrically released in 2017.