Science at the 2017
New York Film Festival
Premiering as the centerpiece of the 55th New York Film Festival, Todd Haynes's WONDERSTRUCK is about the experience of a deaf person, as the screenwriter and novelist Brian Selznick told Science & Film. One of the main characters looses his hearing when he is struck by lightning.
Serge Bozon's MRS. HYDE, starring Isabelle Huppert, centers too on a pivotal lightning strike. Huppert plays a high school physics teacher who, after being struck by lightning, changes personalities.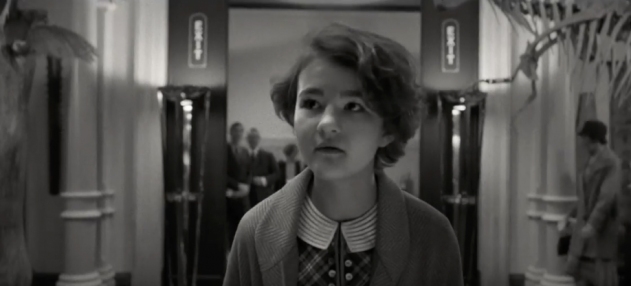 Also playing at the New York Film Festival (NYFF) is Robin Campillo's BPM. The film is based on the advocacy efforts of a group called ACT UP which petitioned the federal government and pharmaceutical companies to speed up drug trials for AIDS medicines in the 1990s.
Agnieszka Holland's gorgeous film SPOOR will make its U.S. premiere. It centers on an animal activist who "is sensitive to everybody who is weaker," Holland told Science & Film. "She tries to give them the voice. If she cannot, then she does other things."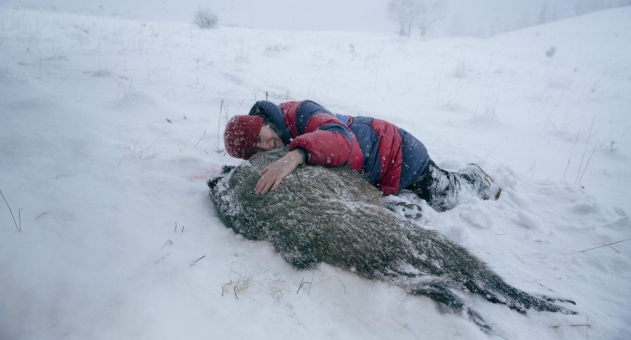 In the documentary section of the NYFF, Brett Morgen's film JANE will make its U.S. premiere. The film is composed of newly discovered 50-year-old footage of primatologist Jane Goodall first encountering chimpanzees in Tanzania.
The New York Film Festival runs from September 28 through October 15. It annual program on virtual reality takes place September 29 to October 1. WONDERSTRUCK will play on October 7, MRS. HYDE on September 29 and October 1, BPM on October 8 and 9, SPOOR on September 30 and October 1, and JANE on October 5 and 6. Science & Film will be providing coverage of the Festival.