Hedy Lamarr Miniseries Will Star Diane Kruger
Diane Kruger (TROY), who won the Best Actress Prize at the 2017 Cannes Film Festival, is set to produce and star in a new dramatic series. Kruger will play the Hollywood star Hedy Lamarr (SAMSON AND DELILAH), whose outstanding technological innovations have just recently been lauded. Lamarr helped to invent a technology now known as spread-spectrum telecommunications, which allows devices to communicate wirelessly. It is employed in Wi-Fi, GPS, and cell phone technology.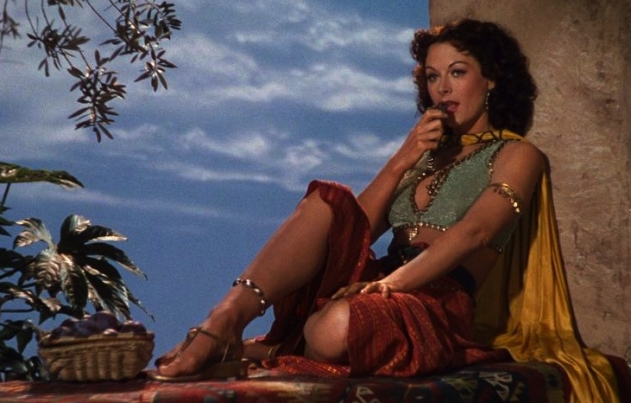 Diane Kruger narrated Hedy Lamarr's letters in the documentary BOMBSHELL: THE HEDY LAMARR STORY, which premiered at the 2017 Tribeca Film Festival. Kruger first learned about Hedy Lamarr's inventions when she read Richard Rhodes's 2011 book Hedy's Folly. "I love that she had a curious mind," Kruger told Science Friday host Ira Flatow in June. "She grew up with a father who encouraged her to be curious and explained to her how things work."
The miniseries has been in development since 2013, when the Sloan Foundation awarded funds to the Tribeca Film Institute which in turn gave support to Bathsheba Doran (BOARDWALK EMPIRE) to write a draft of the mini-series. It will begin in Lamarr's teenage years and may go up until her death in 2000, at the age of 85. In her conversation with Flatow, Kruger said "her story is so big and it spans five decades. You want to tell all of it because she was an inventor, but she was also a brilliant woman and a great actress."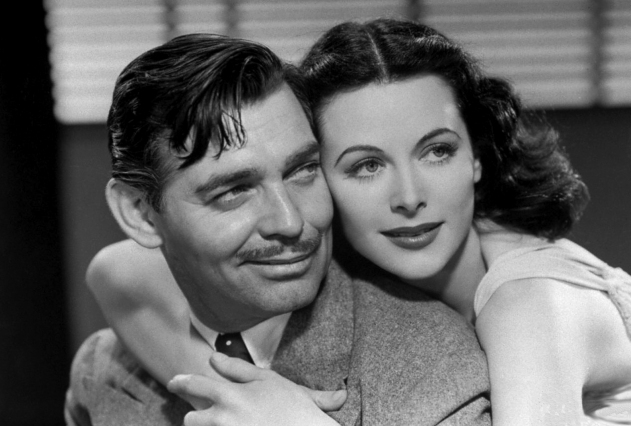 The documentary BOMBSHELL: THE HEDY LAMARR STORY, directed by Alexandra Dean, will premiere on PBS's American Masters in 2018. For more on Hedy Lamarr, read Science & Film's interview with author Richard Rhodes. Check back on Science & Film for news as the miniseries develops.