Preview: Science at the 2017 Sundance Film Festival
The lineup of the 2017 Sundance Film Festival features films about coral reefs, memory, and language. Since 2005, the Alfred P. Sloan Foundation and the Sundance Film Institute have partnered to award one feature film from the festival a prize for its portrayal of scientific or technological themes or characters. At the 2017 festival, which will be held from January 19 to 29 in Park City, Utah, seven films seem to Science & Film to be eligible for the Sloan $20,000 prize. By section, they are:
The U.S. Dramatic Competition includes INGRID GOES WEST, which is about how Instagram leads to feelings of intimacy which are not based in reality. The film stars Aubrey Plaza opposite Elizabeth Olsen and is directed by Matt Spicer.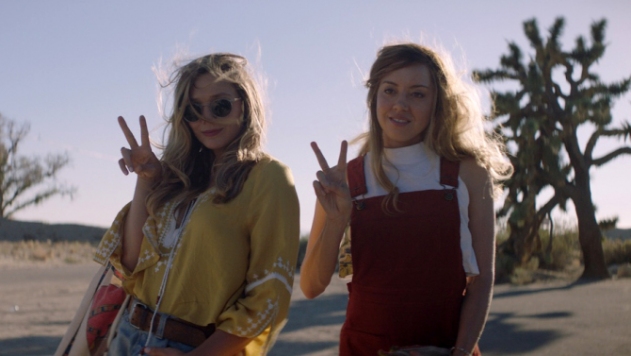 In the Premieres section there are three films. Writer and director Michael Almereyda has a new film–MARJORIE PRIME. Based on a play by Jordan Harrison of the same name, MARJORIE PRIME is about a woman in an old-age home and her robotic companion who serves as a memory repository. The film stars Jon Hamm, Geena Davis, and Lois Smith. Almereyda's previous feature film about psychologist Stanley Milgram, EXPERIMENTER, received Sloan support from film development partners.
REBEL IN THE RYE, by Danny Strong, is about author J.D. Salinger and addresses his struggles with Post Traumatic Stress Disorder. The film stars Nicholas Hoult, Kevin Spacey, and Sarah Paulson.
REMEMORY, directed by Mark Palansky, is about a machine invented to record memories. It stars Peter Dinklage and Anton Yelchin.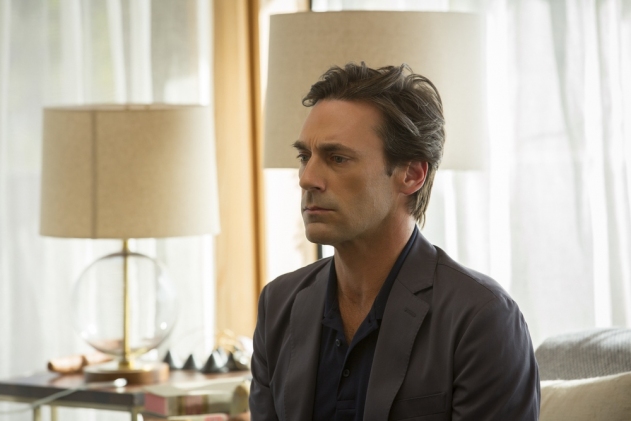 In the U.S. Documentary Competition there are two films. CHASING CORAL by Jeff Orlowski is about the coral reefs around the world which are degenerating.
UNREST is made by Jennifer Brea who herself suffers from chronic fatigue syndrome.
In the World Cinema Dramatic Competition, I DREAM IN ANOTHER LANGUAGE, by Mexican director Ernesto Contreras, is about the Zikril language, only spoken by two people in the world, and one linguist's journey to reconcile them.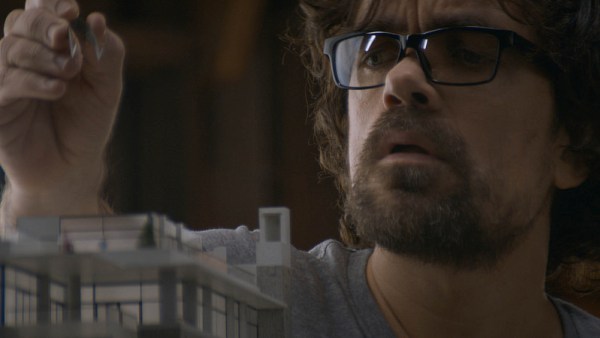 In the U.S. Narrative Short Film section, Sloan-winning writers and directors Scott Rashap and Jonathan Minard are premiering their short TORU. Though shorts are not eligible for the Sloan Feature Film Prize, the film features technological themes.
The 2016 winner of the Sloan Feature Film Prize was Ciro Guerra's EMBRACE OF THE SERPENT, which was inspired by the journals of two ethnobotanists who traveled in Colombia. The film was nominated for an Oscar.
The Sundance Film Festival runs from January 19-29 in Park City, Utah. The full lineup is available online. Stay tuned to Science & Film for exclusives on a number of these films, and to find out the winner of the Sloan Feature Film Prize.