Daniel Ragussis' Short Film Haber
Daniel Ragussis's debut feature, IMPERIUM, stars Daniel Radcliffe, most recently seen on screen as a dead body in SWISS ARMY MAN. Ragussis' first film as a writer, director, and producer was a 30-minute film titled HABER made in 2008 with the support of the Alfred P. Sloan Foundation. He made it while completing his MFA at Columbia University School of the Arts. The film made its premiere at the Telluride Film Festival.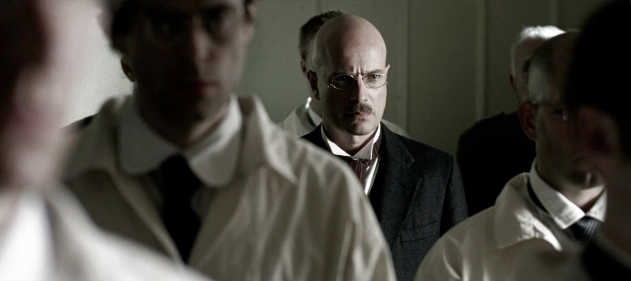 HABER, available for educators on Amazon, is about the German-Jewish chemist Fritz Haber, a contemporary of Albert Einstein's, who developed and helped to implement the first-ever chemical weapons during World War I. Haber began his work as a chemist innovating a synthetic nitrogen fertilizer which won him a Nobel Prize, and then worked for the War Department. He developed chlorine gas for use in the trenches. "In times of peace, the scientist serves the world. But, in times of war, he must serve his country," Haber says to his lab assistants in the film. He believed his invention would save millions of lives.
In the film, Haber struggles with his Jewish faith, which he renounced, the film implies, to have the successful career he wanted. After Haber died, the Nazis discovered one of his insecticides and used it to kill millions of Jews in the gas chambers during World War II.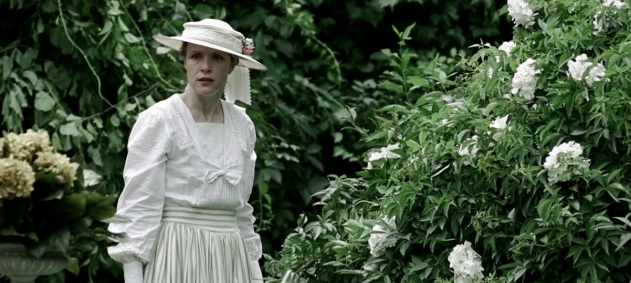 Like Einstein, Haber was married to a scientist. Clara was also a chemist and made history as the first woman in Germany to earn a PhD in Chemistry. She gave up her career to support Haber but, as dramatized in the film, she could not stand the way he was putting his research to use and committed suicide. Einstein's wife, Mileva, was a physicist like Einstein who also made career sacrifices for her husband.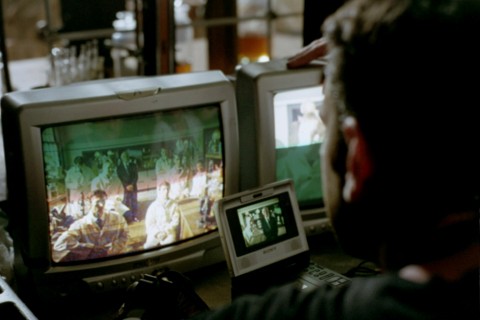 HABER is beautifully shot in 35mm. It stars Christian Berkel as Fritz Haber and Juliane Köhler as Clara Haber. Forty-five other short films made with the advisement of science professors are available in the Science & Film library. Science & Film is editing a forthcoming Teacher's Guide to accompany each of these films correlated to curricular science standards.
Daniel Ragussis is the writer, director and producer of IMPERIUM, which is now in theaters.