New Face of Independent Film: Writer Shawn Snyder
Sloan-supported filmmaker Shawn Snyder is one of the 25 New Faces of Independent Film for 2016 according to Filmmaker Magazine. Snyder, a graduate of NYU's Graduate Film program, was first interviewed by Science & Film in December of 2015 after he won $100,000 from Sloan and NYU to shoot his screenplay TO DUST. According to Snyder, TO DUST is "about Shmuel, a Hasidic man in upstate New York, who loses his wife, and struggles and fails to find comfort in traditional Jewish mourning rituals, while growing increasingly haunted by thoughts of her decomposing body. He is driven to understand the actual physical process of her decay in hopes that it might offer some solace." TO DUST will be Snyder's first feature film.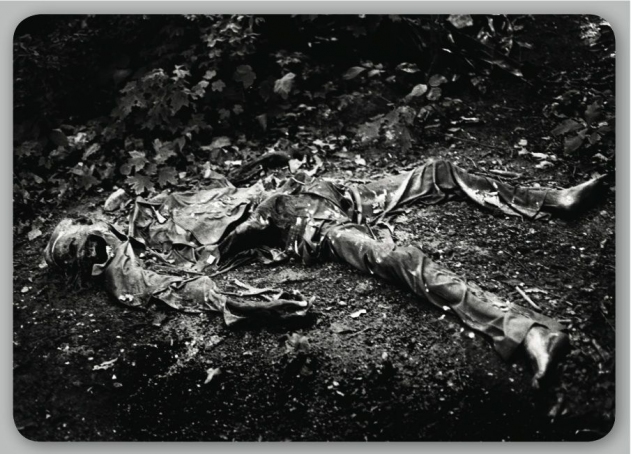 In March of 2016 Snyder won another Sloan grant for TO DUST, this time from the Tribeca Film Institute for $30,000. As Snyder approached production, he said, "with TO DUST, what began largely as an intellectual challenge–can I craft a scientific story with emotionally resonant underpinnings, in which the scientific inquiry and discovery are key, not secondary, to the emotional catharsis?–quickly became an acutely personal and intensely passionate vision, an opportunity to process a significant loss of my own, and a film that I simply have to make."
On the selection committee which awarded Snyder the Tribeca Film Institute grant was Radiolab's Director of Research, Latif Nasser. In his work, Nasser thinks about how to marry storytelling and science and thought that "[the contestants] did do it really well in the way that I think [Radiolab tries] to do, which is that it's not hammering you over the head as a science lesson. Narratives seduce you and you realize you're caring about something that you didn't know you cared about. TO DUST is such a good example because it so perfectly marries these two drives. One is the drive to learn more about body decomposition which seems maybe interesting but kind of morbid—not something you necessarily spend your free time reading about. But, then when you couple it with this man's genuine grief and mourning it means so much more and you care so much harder—every detail matters. […] I've never lost a spouse, but I felt what it was like to be that person and it was so vivid. The script really took you to that place. It's a stunning accomplishment."
TO DUST will begin shooting in fall of 2016 with the advisement of Dawnie Steadman, a skeletal biologist and Director of the Forensic Anthropology Center at the University of Tennessee. Stay tuned to Science & Film for a behind-the-scenes look at the production.