Scientists Write About The Oscar Nominees
Paul Schrader's FIRST REFORMED, Damine Chazelle's FIRST MAN, and Ryan Coogler's BLACK PANTHER are the three science-related films that are Oscar nominees for 2019. We commissioned scientists to write about each of these films, when they were released last year, for our "Peer Review" series.
BLACK PANTHER is the first superhero movie nominated for Best Picture, and received a total of seven nominations. Geologist Katherine Sammler writes about the role Vibranium, the metal that is the foundation of Wakanda's technological power in the story, and how our current economy relies on rare earth metals.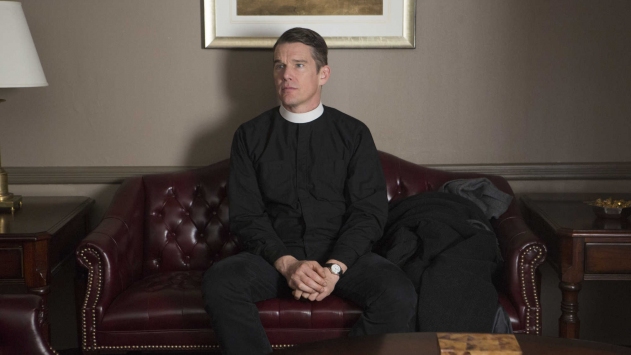 Paul Schrader is nominated for Best Original Screenplay for FIRST REFORMED, which follows a parish pastor as he undergoes an environmental awakening. Environmental scientist Kim Knowlton writes about the climate science referenced in the film, and how depression can result from climate change awareness.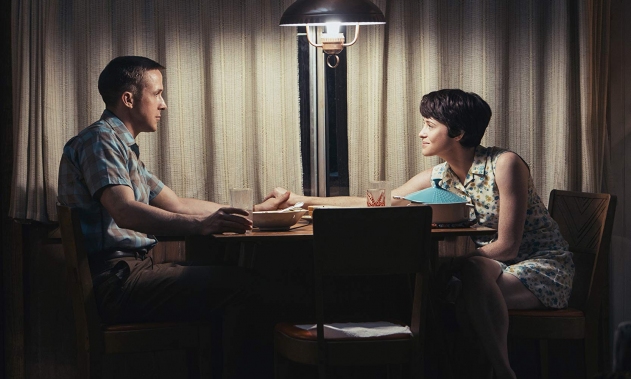 FIRST MAN, a biopic about Neil Armstrong, is nominated in four categories including for Visual Effects and Sound Mixing. The Chief Historian at NASA's Armstrong Flight Research Center, Christian Gelzer, writes about his role as technical advisor on the film's set, and the risks that Neil Armstrong took in real life.
The 91st Academy Awards will take place on Sunday, February 24 beginning at 8pm EST.