Naomi Watts Will Star in Burning Season
Oscar-nominated actress Naomi Watts will star in Claire McCarthy's Sloan-supported movie BURNING SEASON. The film was adapted by writer and producer Jenny Halper (THE KINDERGARTEN TEACHER) from the short story "What the World Will Look Like When All the Water Leaves Us" by Laura Van Den Berg. BURNING SEASON is set in Madagascar and features a primatologist—June Engle—determined to save the imperilled local lemur population. Naomi Watts will play June. Actress Sophia Lillis (IT), will play June's daughter.
BURNING SEASON is a female-driven production. In addition Jenny Halper who is the film's writer and producer, Emmy award-nominated producer Kate Sharp (MADAME BOVARY) will produce, and Claire McCarthy (THE WAITING CITY, the first Australian film shot entirely on location in India) will direct. In 2016, the script received a $75,000 Filmmaker Fund Grant from the Tribeca Film Institute and the Sloan Foundation. When Science & Film spoke then with Jenny Halper, she spoke about June's character as a complicated one to cast "because she is not necessarily a likeable character, but she needs to be extremely charismatic and somebody who you would want to follow–and also be quite harsh, and also not be such a great mom, and also have this tremendous vulnerability." Naomi Watts said that June is a "formidable and fascinating woman – an extremely accomplished scientist who pushes her young daughter to take a hard look at the tougher aspects of living in the world today."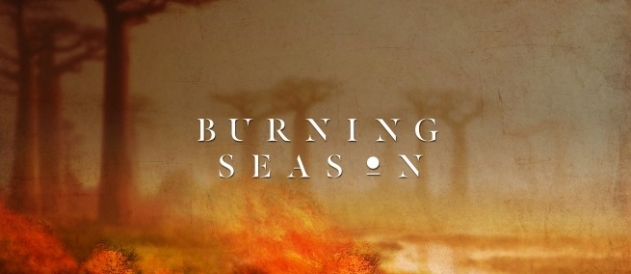 With support from the Sloan grant, the team worked with Stony Brook primatologist Patricia Wright, known for her work on lemurs, on the scientific accuracy of the script. They plan to shoot in South Africa and Madagascar. HanWay Films presented BURNING SEASON at the 2018 Cannes Film Festival market. For more, read Science & Film's full interview with writer and producer Jenny Halper.