The Valley Of Dry Bones Wins Student Grand Jury Prize
The story of Sir Frederick Banting, a World War I hero who discovered insulin and was the youngest winner of the Nobel Prize for Physiology or Medicine in 1923, is told in the feature film script that has been named the 2018 winner of the Sloan Student Grand Jury Prize awarded by the Tribeca Film Institute. THE VALLEY OF DRY BONES is written by USC graduate film student Jeremy Palmer. "I've known about the Sloan Foundation for a while, since a good friend of mine won a screenwriting grant several years ago. As the recipient of an artificial heart valve and four open heart surgeries, I have benefited greatly from medical technology and I hope scripts like THE VALLEY OF DRY BONES will help raise awareness of the many, many amazing stories behind such innovations as insulin throughout history," Palmer wrote to Science & Film.
The Grand Jury Prize is a $30,000 cash prize. The winner is chosen by a jury of scientists and filmmakers from amongst screenplays written by film students that have received a Sloan screenwriting award in the past year. In addition to the prize money, Palmer will receive mentorship from an industry and scientific advisor to further develop THE VALLEY OF DRY BONES towards production. He writes that he hopes "that the mentorship that comes with this grant can help further strengthen the script and attract the attention of producers and representatives, because there are plenty more stories like this that I want to tell."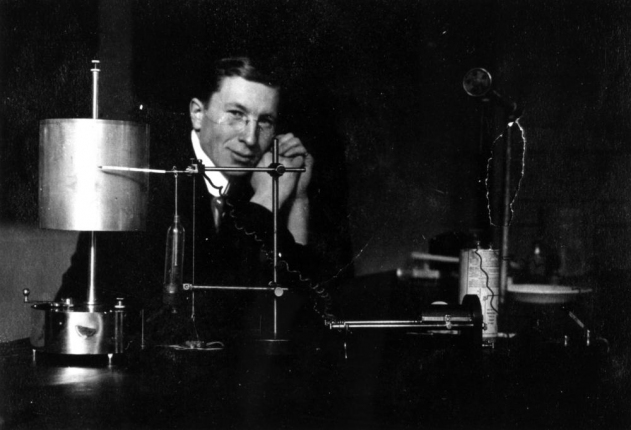 A previous Grand Jury winner, the film TO DUST by Shawn Snyder, will premiere at the 2018 Tribeca Film Festival. The film is a dark comedy about the biology of decomposition starring Matthew Broderick and Géza Röhrig.
Stay tuned to Science & Film for more on THE VALLEY OF DRY BONES.