Hedy Lamarr's Work in Science and on Screen
The new documentary BOMBSHELL: THE HEDY LAMARR STORY tells the full story of the life of screen actress, icon, and under-acknowledged technological innovator Hedy Lamarr. The film, directed by Alexandra Dean, produced by Susan Sarandon, and supported by the Alfred P. Sloan Foundation, "restores Lamarr's rightful place in the history not only of film, but of science as well," as The Economist reports. It is now in theaters.
In brief, Lamarr led a fast-paced life starring in over 30 films, raising $350 million in war bonds for the United States, raising three kids, and inventing and patenting a secret communication system now known as frequency hopping or spread spectrum technology which is the basis for modern communication systems such as WiFi and Bluetooth. She received little recognition for her contribution during her lifetime. Alexandra Dean "sympathetically tracks her downward spiral without reducing her to the sum of her misfortunes," writes Manohla Dargis in a positive New York Times review.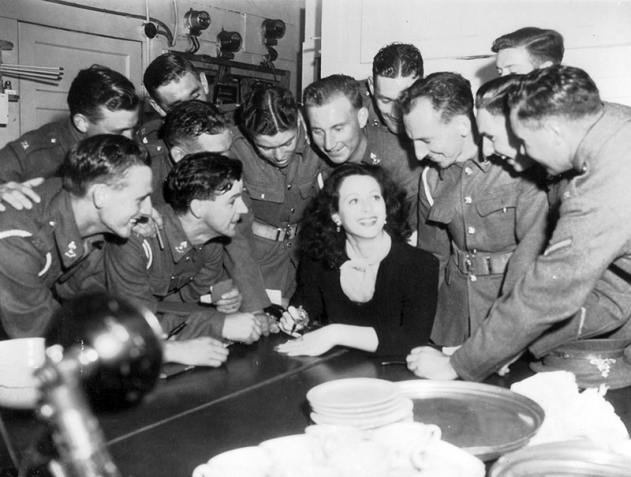 When not on set, Lamarr spent time at an inventing table given to her by Howard Hughes, who also gave her access to chemists who implemented her ideas. In addition to frequency hopping, Lamarr invented "a chair to attach on a pivot in a shower so that people who couldn't stand could shower and then just swivel out to dry off," biographer Richard Rhodes told Science & Film. "She worked on an improved stoplight. She invented a little box that attached to a box of tissue to give you a place to put your tissue after you blew your nose."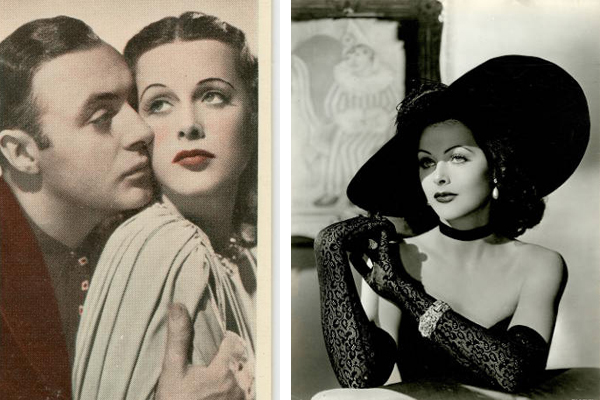 BOMBSHELL is "completely absorbing and well-researched," David Noh for Film Journal International writes. "[It] is so filled with new revelations about Lamarr's extraordinary life and achievements that, all things considered, she truly emerges as the greatest diva of them all." Kino Lorber is distributing the film.