360° Science and Technology Film Festival Lineup
The Polytechnic Museum, one of the longest-standing science museums in the world, presents an annual Science and Technology Film Festival. I have been invited to speak at the seventh annual 360° Festival, taking place October 20 to 29, and will present 15 clips from the history of great science movies alongside two impressive keynotes–to be given by Dan Goods and Alex Bellos. I will also serve as one of four Jury members, and am looking forward to reflecting on the program with film historian Connie Betz, co-curator of the retrospective program of the Berlinale, science journalist Andrei Babitsky, and clinical psychologist Sergey Enikolopov. There are nine science documentaries in the competition program.
Opening the Festival is Greg Kohs' documentary ALPHAGO, about the 2016 Go tournament between Google's AI program and champion player Lee Sedol. Other films in the program include Emer Reynolds' THE FARTHEST, composed of footage of the planets from NASA's Voyager spacecrafts, and Mila Ong-Twin's LET THERE BE LIGHT–about the worldwide project to build a fusion reactor, called ITER, that could generate clean energy.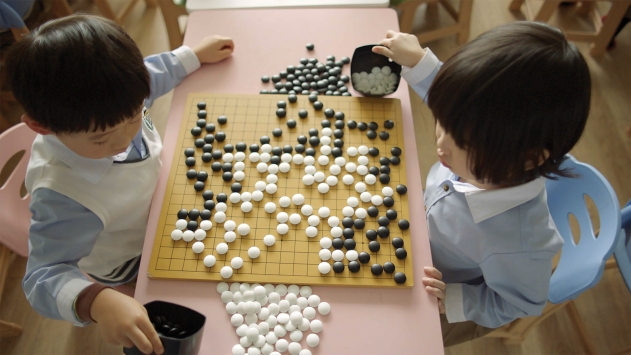 Screenings are paired with discussions by a number of experts from various scientific fields. Physicists Anatoly Krasilnikov (Head of the ITER Project Center) and Artem Korzhimanov (researcher at the Russian Academy of Sciences) will discuss ITER and its feasibility. A 1928 film about the building of museums will be followed by a discussion between representatives from the Moscow Museum of Design, the Polytechnic Museum, and the Science Museum in London. Computer scientist Alexander Krainov and Go champion Timur Sankin will discuss the field of artificial intelligence. Head of the medical psychology department at the Russian Academy of Medical Sciences, Sergey Enikolopov, will lead a discussion about human aggression following a screening of the Sloan-winning film THE STANFORD PRISON EXPERIMENT.
In partnership with the Berlinale, the Festival will present six science fiction films from the selection of 27 that played at the 2017 Berlinale. These include SOYLENT GREEN, about which Dr. Andrew Bell, a water shortage expert, spoke with Science & Film. Biologist Alexander Pantshin will lead a discussion following the 360° Festival screening.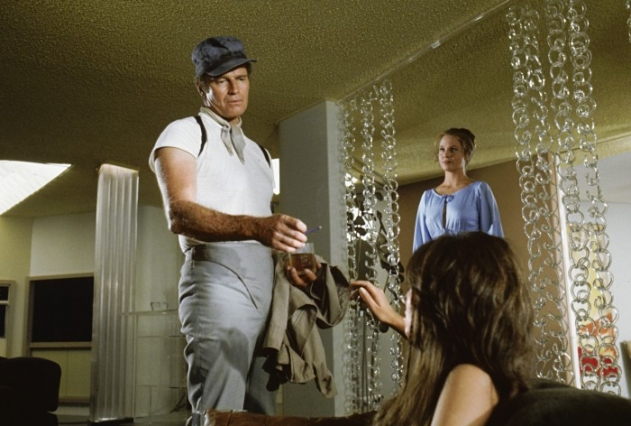 The 360° Festival is produced in collaboration with Beat Films. Ivan Bogantsev is the festival director, Olga Vad is the curator of education, and from Beat films founder Alyona Bocharova is the festival's producer.