Todd Haynes's Wonderstruck Premieres at Cannes
Academy Award-nominated writer Todd Haynes's new film WONDERSTRUCK is an ambitious undertaking. It deals with the era of silent cinema and Deafness as well as with the 1970s; parts are silent and in black-and-white while most of it has '70s flair for color. Adapted from Brian Selznick's novel of the same name, the film will premiere at the 2017 Cannes Film Festival. Amazon Studios and Roadside Attractions will release it into theaters on October 20, 2017.
Brian Selznick consulted with a historian of sound in silent cinema when writing Wonderstruck. He told Science & Film, "with WONDERSTRUCK, we use silence and the ideas related to silent cinema–you think at first it is evoking silent movies, but you find out that it is silent because the main character is Deaf, so the silence is not responding to the technology, it is reflecting the experience of the main character."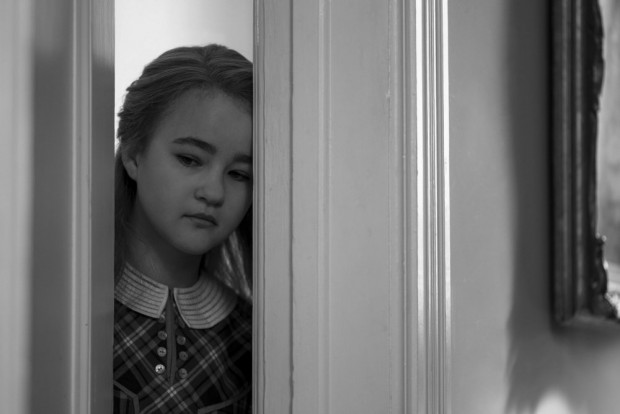 In part, the film was shot at the American Museum of Natural History (AMNH), where a wolf diorama is central to the story. The wolf diorama–showing two wolves from Gunflint Lake, Minnesota–was built using taxidermy techniques developed by Carl Akeley at the turn of the 19th century. Akeley was a curator at AMNH. As part of his job, he travelled to Africa to film and collect specimens; frustrated by the laboriousness of existing camera technologies, Akeley invented his own camera in 1915 with a tripod head which gyroscopically rotated so it could pan quickly. Dubbed the pancake camera because it is round, the Museum of the Moving Image has an Akeley 35mm pancake camera on display in its permanent exhibition.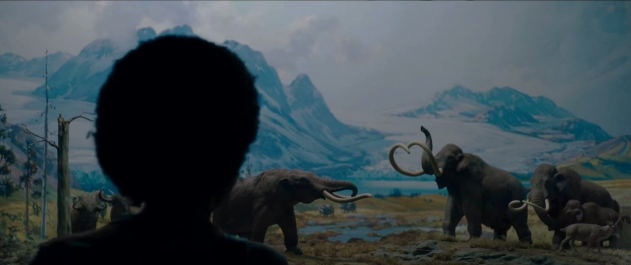 WONDERSTRUCK is set in two temporalities; it takes place in 1927 and '77. Todd Haynes has directed other period films such as FAR FROM HEAVEN, VELVET GOLDMINE, and CAROL. Wonderstruck, the book, is illustrated and the images carry the narrative forward as much as the words. Because of this, "I thought I had a book that could not be adapted, which is fine because it was meant to be a book," Selznick told Science & Film. "But Sandy Powell [the costume designer] read it and she thought Todd Haynes should direct." Selznick adapted his book into a script with the guidance of John Logan, who wrote the screenplay for Martin Scorsese's adaptation of Selznick's other book Hugo.
WONDERSTRUCK stars Millicent Simmonds, Julianne Moore, Michelle Williams, Oakes Fegley, and Tom Noonan. Directed by Todd Haynes, written by Brian Selznick, it is produced by Christine Vachon, John Sloss, and Pamela Koffler. Sandy Powell did the costume design, Carter Burwell did the music, Edward Lachman did the cinematography, and Mark Friedberg designed the sets. For more, read Science & Film's full interview with Brian Selznick.