Season Two of Mercy Street to Premiere
PBS's scripted drama MERCY STREET is set during the Civil War when new medical technologies such as the ambulance were invented. The series premiered in January of 2016 to an audience of 5.7 million. The show has been renewed for a second season, which will begin on January 22 of 2017. Steven Cragg (SCANDAL, ER) will direct the first two episodes. Two Tony-award winning actors will join the cast–Brian F. O'Byrne (DOUBT) and Patina Miller (PIPPIN). The season, comprised of six episodes, was shot in Richmond and Petersburg, Virginia.

Science & Film spoke with MERCY STREET writer David Zabel and executive producer David Zucker in January. Zabel said of the series:
"MERCY STREET allowed us to explore a pivotal point in our country's history. The Civil War in many ways had a clear before and after. What emerged was a world more modern, more in flux and more familiar to ours. If you look carefully, which we tried to do, you can spot these moments of transition, in the relationship between north and south, male and female, and what it means to be free versus enslaved. But also, you see here the exploration of new medical techniques, the identification of new illnesses and a much greater appreciation of the devastating impact of military conflict. For those who lived through this tumultuous period, the world appeared to be changing quickly, even as they lived day to day. As writers and producers, the true stories we explored provided us with a glimpse of a world very foreign but increasingly recognizable."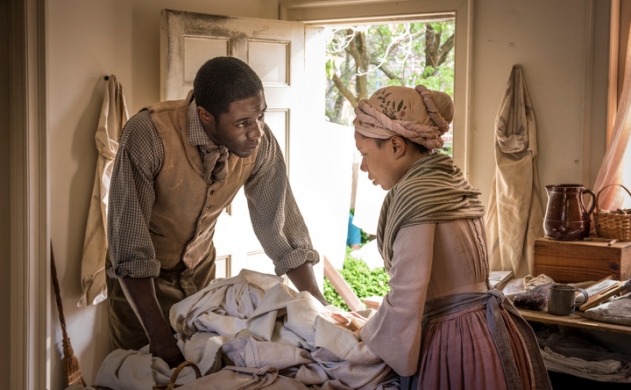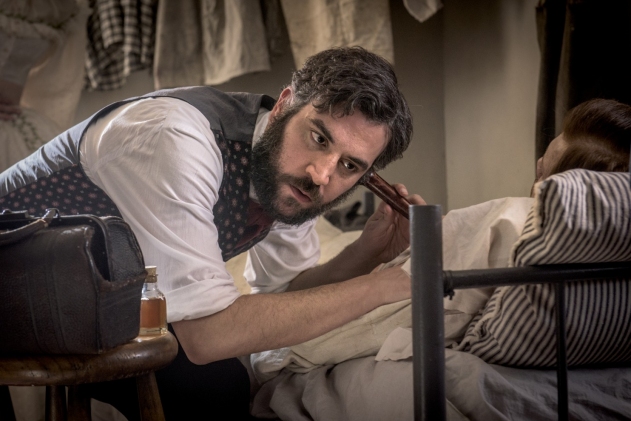 The series is supported in part by the Alfred P. Sloan Foundation. For more, read Science & Film's interview with medical advisor Stanley Burns. MERCY STREET is the first American-made drama to premiere on PBS in over a decade. Amazon has an exclusive deal with PBS to stream all episodes for Prime members.