Announcing the Sloan Science & Film Teacher's Guide
Sloan Science & Film is proud to announce the publication of the Sloan Science & Film Teacher's Guide, a guide to short science-related films for the classroom. The Teacher's Guide is comprised of companions to 46 fiction films; each filmmaker had a science professor consult with them on the accuracy of the film's scientific content with funding from the Alfred P. Sloan Foundation. Science teachers can stream these films directly from Science & Film into their classroom.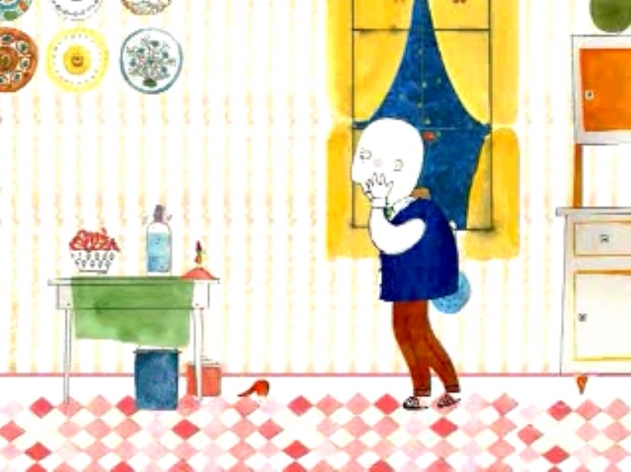 Science & Film fills the need for short films which can be used to help engage students in science learning. The subjects covered include astronomy, chemistry, biology, ecology, genetics, evolution, mathematics, physics, and technology. The guide distinguishes each film by subject and age group. A journalist interviews her father, a paleontologist who is also a creationist; a boxer risks losing his chance to compete because of a traumatic brain injury; Nikola Tesla struggles with his dream of universal access to electricity; Vitamin C is invented. Each film is correlated with National Standards, New York State Standards, and New York City Science Scope and Sequence for grades K-12.
The Sloan Science & Film Teacher's Guide proposes discussion questions and scientific resources for further engagement with each film's subject. This 50-page interactive PDF is available to view online or download. The Guide will be expanded to in the years to come, as more films are made available.

For questions or comments please email Science & Film's Executive Editor Sonia Epstein, sloanfilm@movingimage.us.
Follow Sloan Science & Film (scienceandfilm.org) on Facebook (@scienceandfilm), use the hasthag #ScienceAndFilm on Twitter, find us on Soundcloud (Sloan Science & Film), and on Vimeo (Sloan Science & Film).