$120,000 in Grants to Three NYU Tisch Filmmakers
Three emerging filmmakers from NYU's Tisch School of the Arts have been awarded a total of $120,000 from the Alfred P. Sloan Foundation. Evan Kelman was awarded a $10,000 Writing Award for his feature screenplay WITH THESE EYES, Jennifer Coates was awarded a $10,000 Writing Award for her television pilot WASTELAND, and Eric Cohen was awarded $100,000 as production funding to shoot his feature script THE RADIOACTIVE BOY SCOUT within the next 18 months. Each filmmaker worked with a science professor who advised them on the scientific or technological accuracy of their story.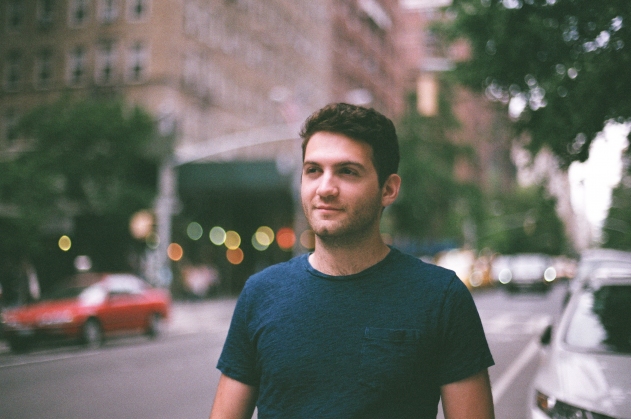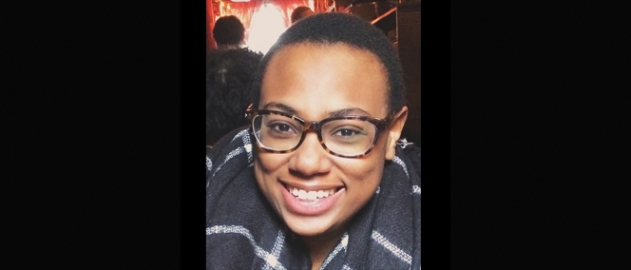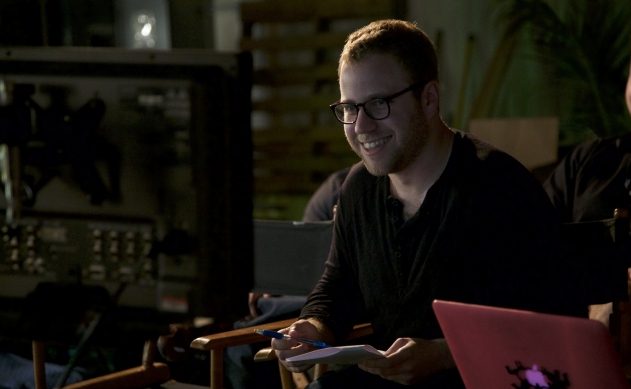 Coates' television series WASTELAND tells the story of a female hydrologist (who studies water) trying to solve the California drought. The pilot has already won the Best Undergraduate Pilot at the Fusion Film Festival in 2016. Kelman's script WITH THESE EYES is adapted from his father Charlie Kelman's autobiography Through These Eyes—Charlie, who began as a musician, became a pioneering ophthalmologist who had a medical breakthrough in cataract removal surgery. Cohen's feature script, THE RADIOACTIVE BOY SCOUT, is an adaptation of a non-fiction book of the same name, by Ken Silverstein, about a teenager who used his prodigious knowledge of chemistry to build a nuclear reactor in his backyard. TO DUST, which won the $100,000 in 2015, will be shooting this fall.
The Sloan Foundation provides writing and production grants to emerging filmmakers at six leading film schools who tackle science and technology themes or characters. Science & Film houses an archive of all of these projects, along with a growing library of short films which have been produced by the program. Stay tuned to Science & Film for an exclusive interview with $100,000 winner Eric Cohen.