August Science & Film
Goings On
Here is a selection of creative takes on the world of science and film for the month of August:
SWISS ARMY MAN
Daniel Radcliffe is Paul Dano's "swiss army knife" in Daniel Kwan and Daniel Scheinert's feature film SWISS ARMY MAN. Radcliffe plays a dead body who washes ashore saving Dano from dying alone on a deserted island. Science & Film wrote about the physiological reactions which can happen to a body after death. The film is distributed in the US by A24.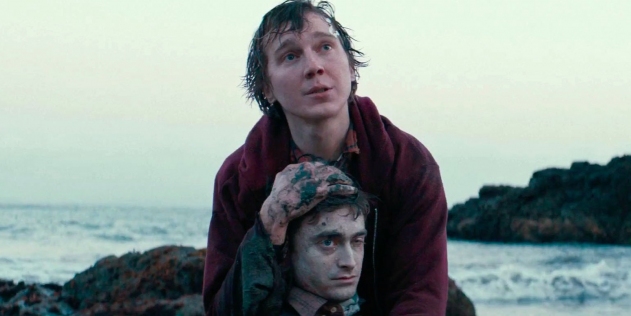 GHOSTBUSTERS
Director Paul Feig's reboot of GHOSTBUSTERS features a paranormal researcher, a physicist, and a nuclear engineer fighting to capture ghosts. MIT physicist Lindley Winslow wrote for Science & Film about her contributions to the set and production design of the film. GHOSTBUSTERS is in wide release distributed in the US by Sony Pictures.
COLLECTIVE: UNCONSCIOUS
Producer Dan Schoenbrun conceived a feature film comprised of five short films from emerging directors about their dreams. (One of the filmmakers is Frances Bodomo, who has received Sloan support for AFRONAUTS). Schoenbrun's feature, COLLECTIVE: UNCONSCIOUS, will have a theatrical run at the Made in NY Media Center from August 5-11 as part of IFP's Screen Forward program. Check back on Science & Film for coverage of the film.
WARGAMES and EXISTENZ
The Metrograph cinema in New York is screening a videogame series called Shall We Play A Game? from August 12 to 18. As part of the series, two classic films—WARGAMES and EXISTENZ—about technology and gaming are being shown. Check back on Science & Film for an interview with The Metrograph's artistic and programming director Jake Perlin about the series.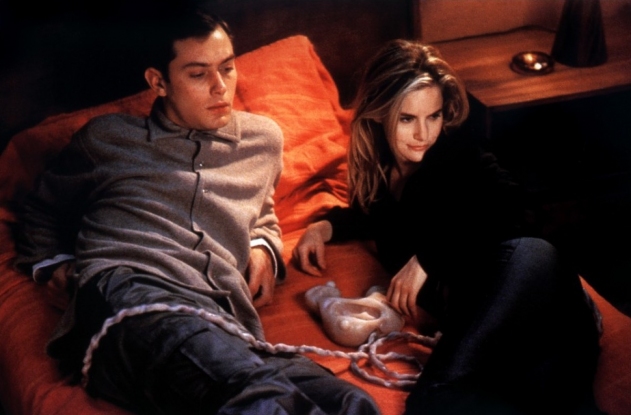 ART AND ASTRONOMY at Vassar College
Touch the Sky: Art and Astronomy is a group exhibition curated by Mary-Kay Lombino at Vassar College which brings together works from 1865 to 2016 exploring the cosmos. The exhibition is on view through August 21, 2016. Science & Film interviewed curator Mary-Kay Lombino about putting together an art show about science.
IMPONDERABLE at MOMA and Bard
The multimedia artist Tony Oursler has made an immersive feature film, IMPONDERABLE, about the paranormal which is now on view at the Museum of Modern Art through January 8, 2017. Oursler has a coinciding exhibition presented by the Center for Curatorial Studies at Bard College called The Imponderable Archive which includes scientific instruments used in the eighteenth century. This show is on view through October 30, 2016.
Keep reading Science & Film for reviews and articles on all of these goings-on.
This is a monthly listing of science-themed cultural offerings about town.