Science at the 2016 Oscars
It turns out that the Academy of Motion Picture Arts and Sciences loves science. Of the 121 Oscar nominees in 24 categories, 22 nominees are concerned with science or technology—this comes to 18%. This year one Best Picture nomination, THE MARTIAN, is a Sloan-supported film. This is the second Oscar nomination for the Sloan Foundation—last year Graham Moore won the Best Adapted Screenplay for THE IMITATION GAME. The recent Sloan-Sundance winner EMBRACE OF THE SERPENT is also nominated in the Best Foreign Language film category. The 2016 science-themed nominees are: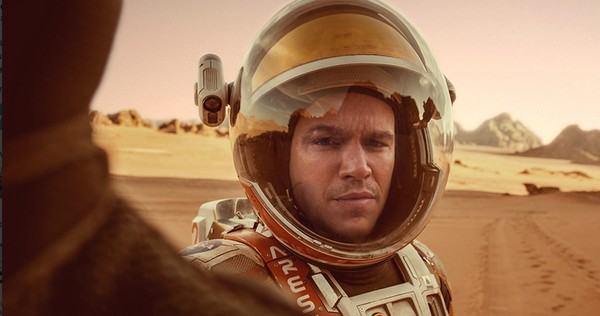 For Best Picture is THE MARTIAN, about a botanist turned NASA astronaut struggling to survive alone on Mars. The film received the Science in Cinema Prize from the Sloan Foundation in partnership with the San Francisco Film Society. Matt Damon, who stars, is nominated for Best Actor, as is Michael Fassbender for STEVE JOBS, about the technology and design genius who invented Apple. Jennifer Lawrence, who stars as Joy Mangano in David O. Russell's JOY, about the inventor of the Miracle Mop, is nominated for Best Actress. Kate Winslet, for her role opposite Fassbender in STEVE JOBS is up for Best Supporting Actress. She is up against Alicia Vikander who plays wife to Eddie Redmayne in THE DANISH GIRL, about the first gender confirmation surgery.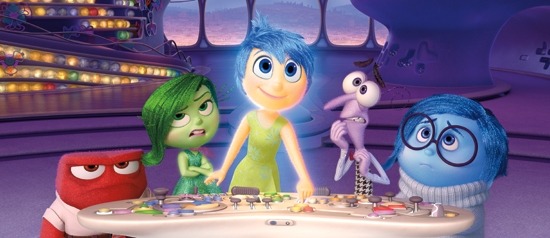 INSIDE OUT, about a girl's inner life of emotions, and EX MACHINA, about a programmer lured into a man's dark fantasy, are up for Best Original Screenplay. THE MARTIAN is up for Best Adapted Screenplay based off of the novel by Andy Weir who Science & Film interviewed. INSIDE OUT and ANOMALISA, about a man suffering from a delusion known as the Fregoli Delusion, elucidated by neuroscientist Heather Berlin on Science & Film, compete for Best Animated Feature. The Russian short WE CAN'T LIVE WITHOUT COSMOS, about two astronauts training for space, is up for Best Animated Short. Competing in this category is THE WORLD OF TOMORROW, about a three-year-old who receives a telephone call from her great great great granddaughter, who is nothing but a copy of her memories, from 227 years in the future.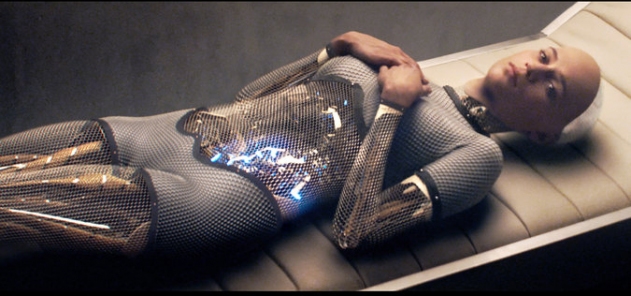 THE MARTIAN is also up for Sound Editing, Sound Mixing, Visual Effects, and Production Design. EX MACHINA is up for Visual Effects. THE DANISH GIRL, a period piece, is up for Production Design and Costume Design.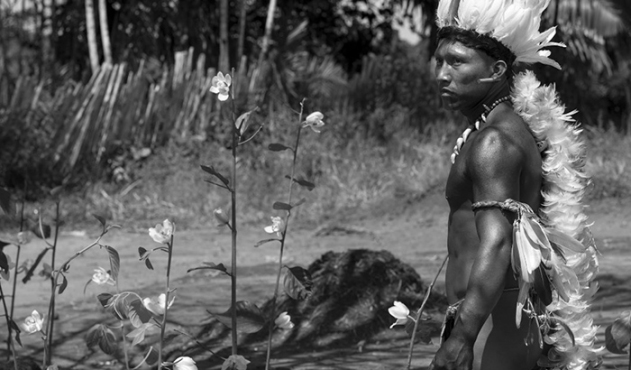 Colombian filmmaker Ciro Guerra's EMBRACE OF THE SERPENT, is nominated for Best Foreign Language film. Two German scientists hunt in the Amazon in search of a sacred plant which can cure disease.
The 88th Academy Awards, presented by the Academy of Motion Picture Arts and Sciences, will come to Hollywood February 28, 2016. Chris Rock is host. The awards will be broadcast beginning at 8:30pm EST.