January and February Science & Film Goings On
2016 is just beginning so here is a selection for the months of January and February of creative takes on the world of science and film. Stay tuned to Science & Film for reviews and articles on some of these goings-on:
YOSEMITE
YOSEMITE is a narrative film which takes place in the 1980s. It is about three young friends and the threat of mountain lions to their community in Palo Alto, California. The film stars James Franco and is produced by his production company, RabbitBandini Productions.
SYNCHRONICITY
SYNCHRONICITY, by the filmmakers who made THE SIGNAL, is a science fiction film which features a physicist who invents a machine with which he can time-travel. The physicist is played by Chad McKnight. The film is written, directed, and edited by Jacob Gentry.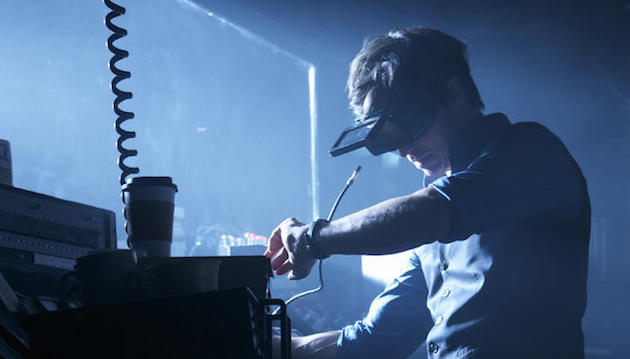 400 DAYS
400 Days is science fiction film that plays out the terrifying prospect of astronauts locked into a space simulator for 400 days. 400 DAYS is written and directed by Matt Osterman, and stars stand-up comedian and actor Dane Cook.
MOONWALKERS
MOONWALKERS is a buddy comedy in which a CIA agent and a rock manager help Stanley Kubrick fake America's moon landings. HARRY POTTER'S Rupert Grint stars opposite Ron Perlman. This is the first feature film from director Antoin Bardou-Jacquet.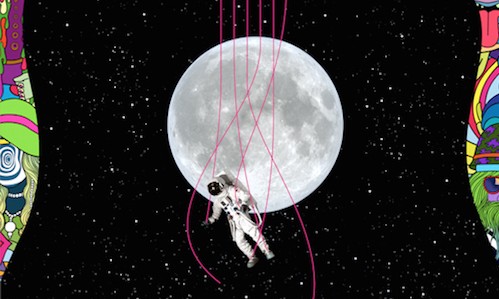 TOUCHED WITH FIRE
Two manic depressives become romantically entwined after meeting in a psychiatric hospital. TOUCHED WITH FIRE is a dramatic feature which draws inspiration from clinical psychologist Kay Jamison's book of the same name about bipolar disorder. Paul Dalio directs and Katie Holmes stars.
THE LAST MAN ON THE MOON
This film documentary is about former NASA astronaut and Navy Captain Eugene Cernen, the last man to step off of the surface of the moon in December 1972. The film is produced by Mark Stewart Productions and was five years in the making.
RESILIENCE, NUTS!, OPERATION AVALANCHE, and LO AND BEHOLD at Sundance
At the 2016 Sundance Film Festival there is an impressive slate of science-themed films. These include: James Redford's RESILIENCE, Penny Lane's NUTS!, Matt Johnson's OPERATION AVALANCHE, and Werner Herzog's LO AND BEHOLD. Science & Film has interviewed three of these directors. Read about the full lineup of science films at the festival in another Science & Film article.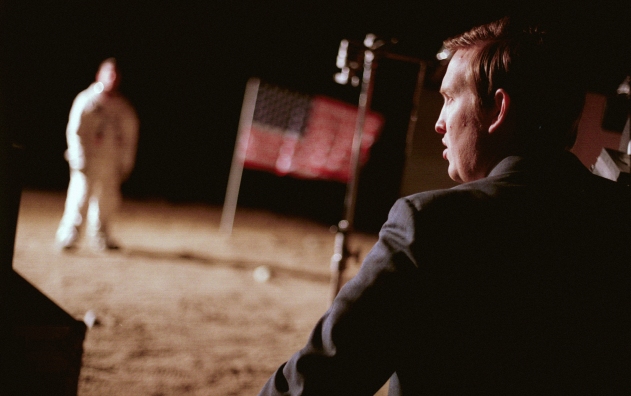 MERCY STREET
The first American-made drama to premiere in over a decade on PBS, MERCY STREET centers on a hospital in Alexandria, VA during the Civil War that is home to both union and confederate soldiers. The series details many of the technological advances in medicine that took place during this time.
RACHEL ROSE at the Whitney Museum
Video and installation artist Rachel Rose has a piece on display at the new Whitney Museum titled EVERYTHING AND MORE. The storyline that runs through her eleven-minute video is an interview Rose conducted with retired NASA astronaut David Wolf about the physical experience of being in space. This exhibition was covered by Science & Film in mid-January.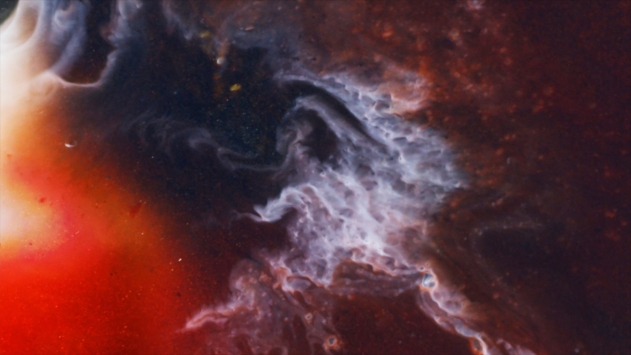 This is a monthly listing of science themed cultural offerings about town.