Three UCLA Students Are Awarded $50,000
Jennifer Edwards, Arkesh Ajay, and Kate Gleason, three students at the University of California, Los Angeles, have been awarded Sloan grants totaling $50,000. UCLA and the Sloan Foundation have a longstanding partnership to give awards to narrative screenplays and short films that integrate science or technology themes or characters and to challenge stereotypes of scientists and engineers. Sloan supports UCLA to influence the next generation of MFA film students to tackle these themes and characters. In 2015 two grants of $10,000 each went to screenplays and one $30,000 grant went towards the production of a short film. The winning projects were:
HOME BREW, about a family brewery that becomes a microbiology hotbed. The writer is Jennifer Edwards, who turned to screenwriting six years ago following a career as a high school teach in Texas and a volunteer with refugees.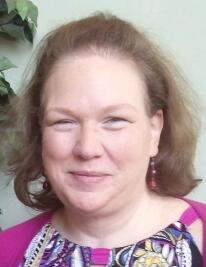 THE KITCHEN CHEMIST'S WAR tells the story of Jonas Salk and his groundbreaking invention of the polio vaccine. The writer is Arkesh Ajay, a writer-director with a business degree who has a feature film in production in Mumbai, India, and has done work on short films, documentaries, and promotional films.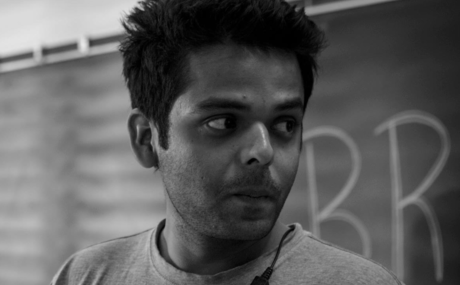 The production winner is SPACEY, about a female astronaut who makes a desperate play for funding on a reality show. The director is Kate Gleason who currently interns at the Academy of Television Arts & Sciences. Once it is produced, SPACEY will be archived in the Science & Film library of award-winning films available to watch anytime.