MoMI and Goethe Present: New Nature Shorts
Museum of the Moving Image, in partnership with Goethe-Institut Montreal, will present a virtual cinema screening of 12 short films that confront the human conception of "nature" and explores all that is unnamable, unknowable, and wild. Available online from December 3 through 11, the program assembles audiovisual works by contemporary artists, filmmakers, technologists, and scientists based in Germany, Canada, Mexico, and the United States. Screened together, these films interrogate the inherent anthropocentrism of cinema, often by riffing or subverting the conventions of nature films. With their intricate soundscapes; airborne and microscopic perspectives; and realms imprinted by lichen, bacteria, fur, dirt, and slime, these films work with their subjects rather than merely being about them. The camera gives us passage to realms shimmering with indigenous mysticism, interspecies symbiosis, and sublime symmetries.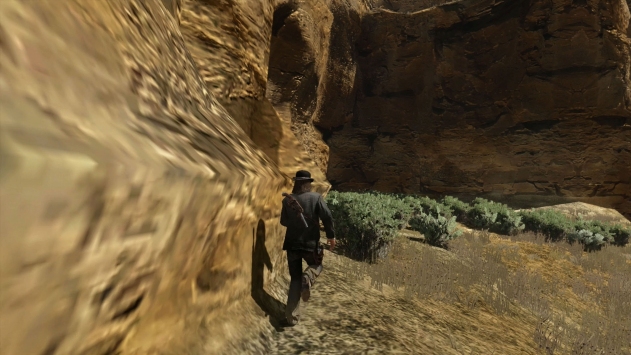 Parallele III, courtesy director Harun Farock
The series is split into two programs, and viewers can RSVP to watch either or both. The first program focuses on films which engage formally in ways of using the camera to access worlds otherwise unavailable to the naked human eye. Filmmakers in this program include Lisa Jackson, Harun Farocki, Colectivo Los Ingrávidos, Fischer Florian and Krell Johannes, and Lisa Rave. The second program centers on narratives dominated by non-human animals, who rebel against attempts to control or classify them. Filmmakers include Sasha Litvintseva and Beny Wagner, Farihah Zaman and Jeff Reichert, Camila Beltrán, Naomi Rincón Gallardo, and Oliver Husain.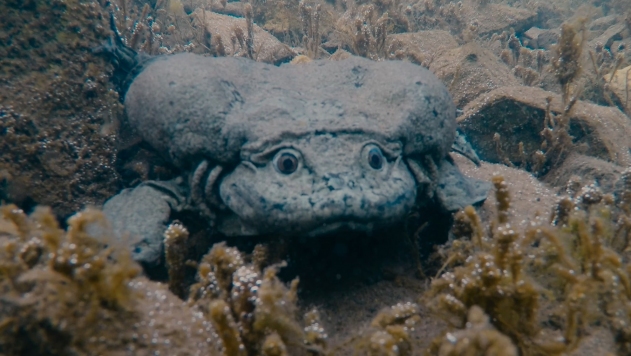 Nobody Loves Me, courtesy directors Farihah Zaman and Jeff Reichert
More information about the series is available on MoMI's website.
---
More from Sloan Science and Film: