2001 Launches MoMI's Science On Screen Season
The new season of Science on Screen® at Museum of the Moving Image will begin on Saturday, October 13 with a screening of the celebrated new 70mm print of Stanley Kubrick's 2001: A SPACE ODYSSEY followed by a conversation about artificial intelligence with panelists including neuroscientist Heather Berlin and the film's star Keir Dullea, who faces off against HAL as astronaut Dave Bowman. The series continues on November 4 with RHINOCEROS, Tom O'Horgan's 1974 film adaptation of Eugene Ionesco's play, starring Gene Wilder, Zero Mostel, and Karen Black, with a conversation between Columbia University political scientist Ester Fuchs and acclaimed playwright Theresa Rebeck (BERNHARDT/HAMLET, SEMINAR). On March 24, 2019, William Wyler's post-World War II Academy Award-winning drama THE BEST YEARS OF OUR LIVES will be followed by a conversation with historian and author David Serlin (Replaceable You: Engineering the Body in Postwar America) and assistive technology expert Anita Perr.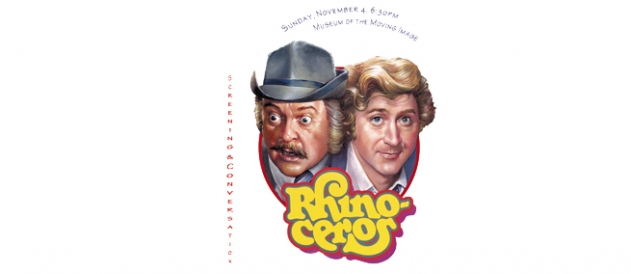 Science on Screen is a screening and discussion series that aims to enhance film and scientific literacy. The series showcases significant, rarely screened films that intersect with scientific themes paired with conversations exploring those themes between scientists and filmmakers. It was established at the Museum in January 2017 with support from the Coolidge Corner Theatre Foundation. The Museum has just received a third grant from the Coolidge Corner Theatre Foundation with major support from the Alfred P. Sloan Foundation for the coming season. Science on Screen is curated by Sonia Epstein, Executive Editor of this website.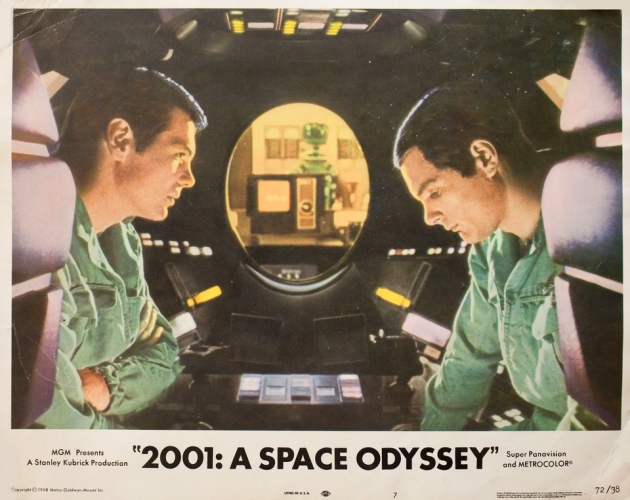 Past programs have included: Lynn Hershman Leeson's TEKNOLUST, with a discussion between Leeson and Columbia Unviersity biologist Stuart Firestein; archival underwater films from the Wildlife Conservation Society of William Beebe's Bathysphere expeditions with a conversation between oceanographic explorer Fabien Cousteau and whale researcher Howard Rosenblum; a shorts program featuring Jean Painlevé, Roberto Rossellini, and Isabella Rossellini, followed by a conversation with Isabella Rossellini and venomous snail researcher Mandë Holford; Agnieszka Holland's newest film SPOOR with critic Amy Taubin and environmental economist Eyal Frank in person; a shorts program featuring work by Barbara Hammer, with Hammer and surgical oncologist Elisa Port in person; and THE CABINET OF DR. CALIGARI with live music and a conversation about sleepwalking with sleep disorder specialist Carl Bazil. Many of these conversations are available to view on our YouTube channel.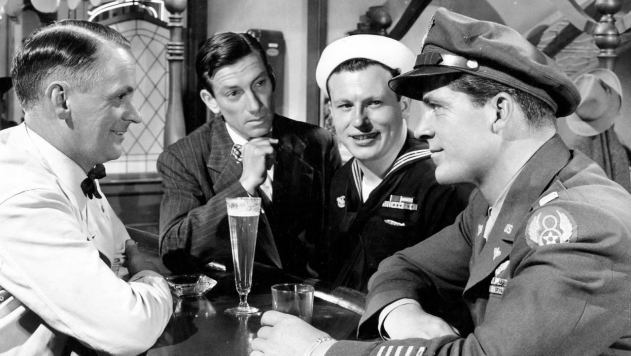 The Science on Screen schedule is available online (movingimage.us/ScienceOnScreen). Additional programs will be announced in the coming months.