Science At The 56th New York Film Festival
The 56th New York Film Festival (NYFF), presented by the Film Society of Lincoln Center, will feature 30 films from 22 countries in its Main Slate. The Festival will run from September 28 through October 14, 2018. Here is a preview of the science-related films that will be screened in the Main Slate section:
Claire Denis' HIGH LIFE will make its U.S. premiere. In the Cannes-winning director's English-language debut, a group of death row prisoners have opted for participating in a government mission, rather than face jail time and capital punishment. Their task is to pilot a spacecraft to try to harness the energy of a black hole. The film stars Robert Pattinson, Juliette Binoche, André Benjamin, and Mia Goth.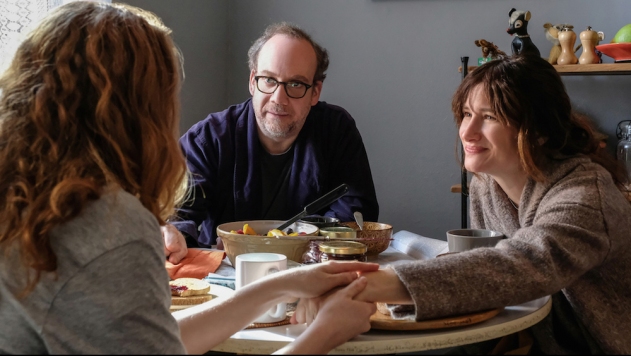 In Tamara Jenkins' PRIVATE LIFE, Rachel and Richard are a middle-aged New York couple who have exhausted all assistive reproductive technologies trying to have a baby. Richard's niece by marriage, Sadie, agrees to donate her eggs and the three of them build a family. PRIVATE LIFE stars Kathryn Hahn, Paul Giamatti, Kayli Carter, John Carroll Lynch, and Molly Shannon. It is a Netflix production, and made its world premiere at the 2018 Sundance Film Festival.
NON-FICTION, directed by Olivier Assayas (PERSONAL SHOPPER), is a comedy set in the publishing world in Paris. The film centers on two couples, a book executive and an actress and a novelist and a political operative, dealing with the effects of changing technologies on their work and lives. Juliette Binoche, Guillaume Canet, Nora Hamzawi, and Vincent Macaigne star. NON-FICTION is set to make its world premiere at the 2018 Venice Film Festival.
Writer and director Christophe Honoré's SORRY ANGEL will make its North American premiere at the NYFF. The film is set in the early 1990s in France, and follows the transformative relationship a university student has with an established writer who has been diagnosed as HIV-positive. Vincent Lacoste and Pierre Deladonchamps star. The film premiered in competition at the 2018 Cannes Film Festival.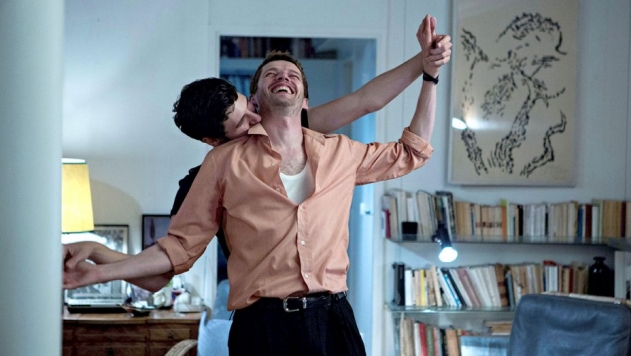 Tickets for the 56th New York Film Festival will be on sale as of September 9. All events will take place at the Film Society of Lincoln Center.