Eastern Memories: G.J. Ramstedt's Road Trip
Based on the autobiographical writings of Finnish linguist G.J. Ramstedt, the documentary EASTERN MEMORIES contrasts voiceover narration from Ramstedt's writing with contemporary scenes of life in the countries to which he travelled. Ramstedt was a comparative linguist who worked at the turn of the 20th century specializing in Central Asian languages. Directed by Finnish filmmakers Niklas Kullström and Martti Kaartinen, EASTERN MEMORIES focuses on thirty years of Ramstedt's life while he was living in Mongolia researching the language and in Japan as the first Finnish diplomatic envoy. Ramstedt's work is now in relative obscurity–the last printing of his memoir was in 1989, the filmmakers said at CPH: DOX at a screening Science & Film attended.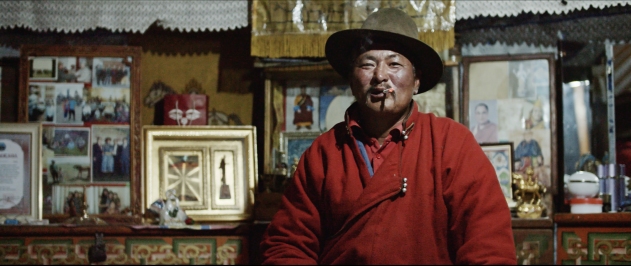 Directors Niklas Kullström and Martti Kaartinen also co-wrote the film and crafted a detailed script. It is narrated in the first person. Rather than using archival footage or animation to illustrate the narration, Kullström and Kaartinen travelled themselves to the various countries in which Ramstedt was based, retracing his travels. Five a half years in the making, they shot the film over nine weeks primarily in Japan and Mongolia, with shorter stays in China and South Korea. "In Mongolia's case, because it is a country with very few people and is geographically very big, the landscape is the same as in Ramstedt's time," Martti Kaartinen explained. "Nomads are living the same way, so you don't have to retell the story in animation. You just show it." During some parts of the film, the narration and shots align; Ramstedt is talking about a sheep being slaughtered while that is happening on screen. At other times, the contrast between the Mongolia of 100 years ago and that of the present day looks stark. Kaartinen said that the film is not entirely about Ramstedt; "He is the guy who takes us into this world of time." Finland declared independence from Russia in 1917. EASTERN MEMORIES is in some ways a reflection on that 100-year timespan. That time was very important, according to Kaartinen, because "during the First World War a lot of things changed: the Manchu dynasty ended, traditions, belief systems, customs, everything was wiped away. The other [major change] was Communism. The other one was capitalism."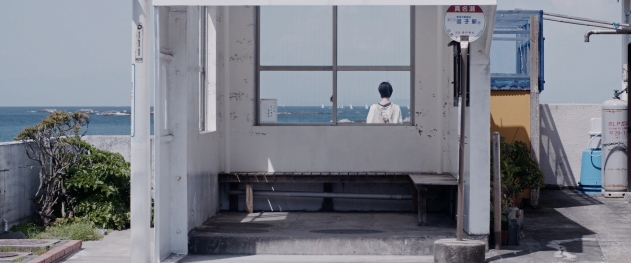 EASTERN MEMORIES made its international premiere at the 2018 CPH: DOX festival in Copenhagen. This is Niklas Kullström and Martti Kaartinen's debut as directors. Kullström was also the film's cinematographer and editor. The film will continue to play at festivals.