Science Films at SXSW
The 25th annual SXSW Festival will take place in Austin, Texas from March 9 through 18. Featuring music concerts, discussion panels, stand-up comedy, and gaming awards, the festival also has a robust lineup of films that include 11 scientifically themed stories.
In the documentary genre, MORE HUMAN THAN HUMAN directed by Tommy Pallotta and Femke Wolting is about artificial intelligence and robotics researchers and the moral and ethical considerations of these technologies. The film is making its world premiere in the festival. SCIENCE FAIR, directed by Cristina Maria Costantini and Darren Foster, follows high school students competing in an international science fair. As a special event, SXSW will present a 4K restoration of the 1982 documentary THE ATOMIC CAFE, directed by Kevin Rafferty, Jayne Loader and Pierce Rafferty, which is composed of government-produced films made during the Cold War about nuclear warfare. The documentary short THE EARTH IS HUMMING, directed by Garrett Bradley, is about Japan's disaster preparedness in relation to earthquakes.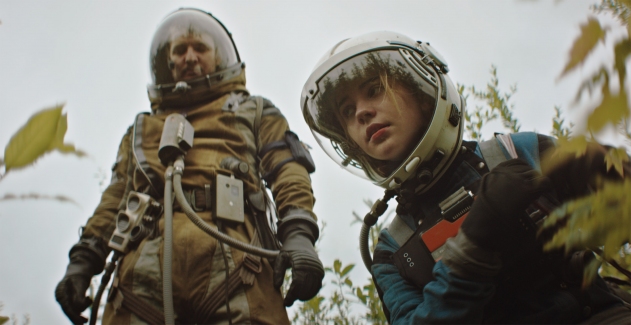 Falling into the category of narrative feature, PERFECT, directed by Eddie Alcazar and written by Ted Kupper is about a bionic boy who gets seduced by advertisements of more implants to continue altering his body. PROSPECT, written and directed by Zeek Earl and Chris Caldwell is about asteroid mining. Stephen Susco's UNTITLED BLUMHOUSE-BAZELEVS is told entirely through screens and is a thriller about the discovery of previously hidden files on a laptop. Leigh Whannell's UPGRADE is set in the near-future when the internet of things is widespread, and a man gets an implanted computer chip to help his paralysis.
Also at the Festival, a selection of VR projects. GREENLAND MELTING, directed by Catherine Upin and Nonny de la Peña, is based on 2016 studies NASA conducted of the ice melting in Greenland. Sloan-supported filmmaker Eliza McNitt's three-part experience SPHERES is part of the Festival. It is about the songs that black holes make when they collide.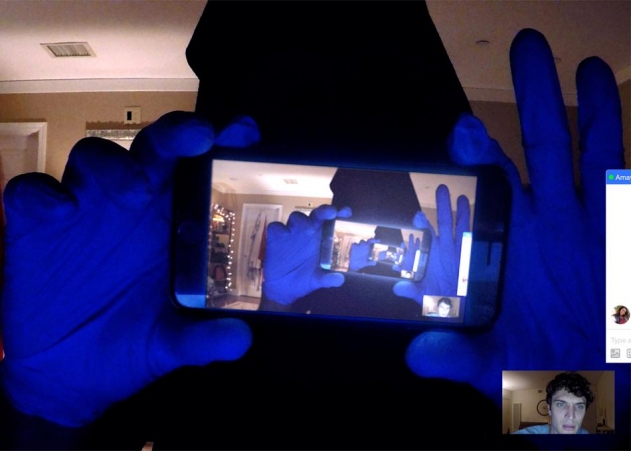 Stay tuned to Science & Film for more on these projects.