Science Plays Featured at the Ensemble Studio Theatre
One of the premiere off-Broadway development theatres in the country, the Ensemble Studio Theatre (EST) will showcase the science-themed plays from February 5 through June 3, 2018. The 11 plays in the "First Light Festival" are being developed by EST through its partnership with the Alfred P. Sloan Foundation. The Festival includes staged readings, workshops, and a full production of a new play–BUMP–about a novel birth control device. Other subjects in the Festival include sanitation, climate change, and astronomy.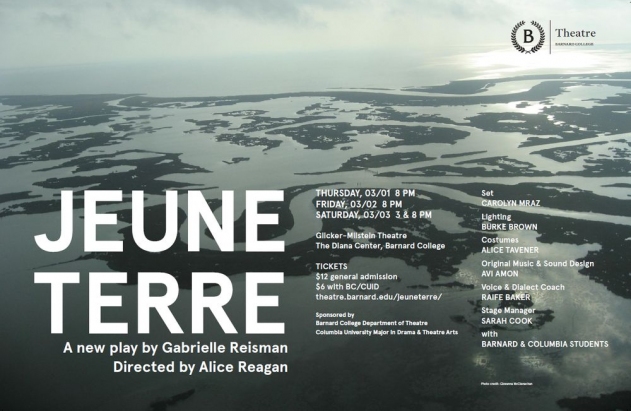 Since 1998, the EST-Sloan partnership has commissioned, developed, and produced the work of over 300 playwrights such as Anna Zeigler for her plays PHOTOGRAPH 51 and BOY, Lucas Hnath for his play ISAAC'S EYE, and Frank Basloe for PLEASE CONTINUE.
A full calendar of the First Light Festival is available online. Stay tuned to Science & Film for more.