Behind the Scenes Photos from Knights in Newark
On a hot day in late July, a team of nineteen people including three fully clad armored knights grouped together on 125th street outside of the number 1 subway station. Science & Film, camera in hand, joined. This was day one of the four-day shoot for Christopher Abeel's film KNIGHTS IN NEWARK. Abeel, a graduate student in Columbia University's film program, won a Production Grant from the Sloan Foundation to shoot the short film.
KNIGHTS IN NEWARK is about an American-born young girl, with a vivid imagination, living with her immigrant parents in Newark as the political attitude towards her family becomes hostile. The girl, Marta, has an aptitude for engineering and math which she uses to build a fort. The film is set in her imagination where evil knights patrol the streets. Marta hopes that her fort will protect her family.
The crew for KNIGHTS IN NEWARK is partially made up of graduate students enrolled in Columbia University's graduate film program. Christopher Abeel wrote, produced, and acts in the film. Nic Yulo is the director. The film stars Lily Resto as Marta. It also stars LaChanze (THE HELP), who won a Tony Award for Best Actress in 2006 for THE COLOR PURPLE. Martín Solá, who has acted in theater productions such as Baz Luhrmann's LA BOHEME, stars alongside. The knights are played by Christopher Abeel, Jeff Jakter, and Austin Drakes.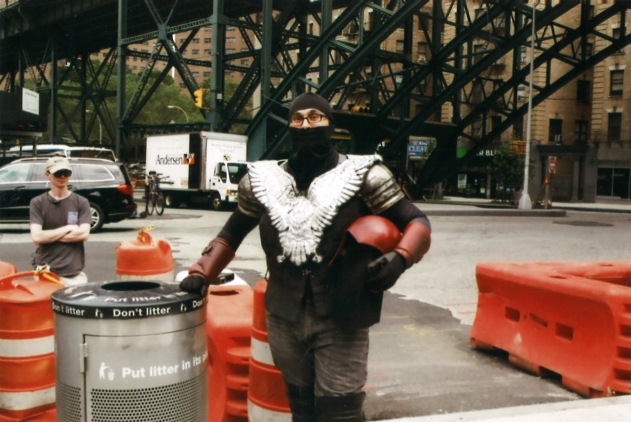 Christopher Abeel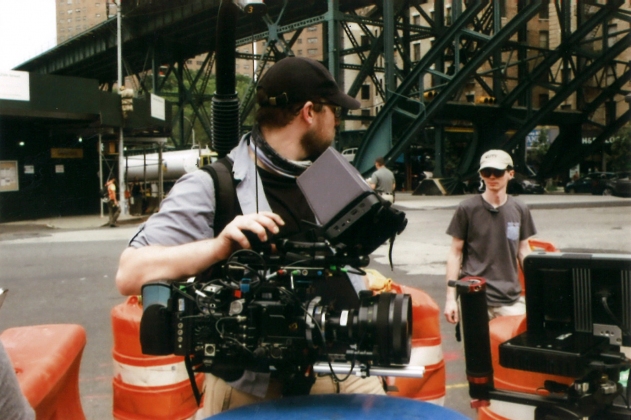 Jorge Arzac and Rossin Wood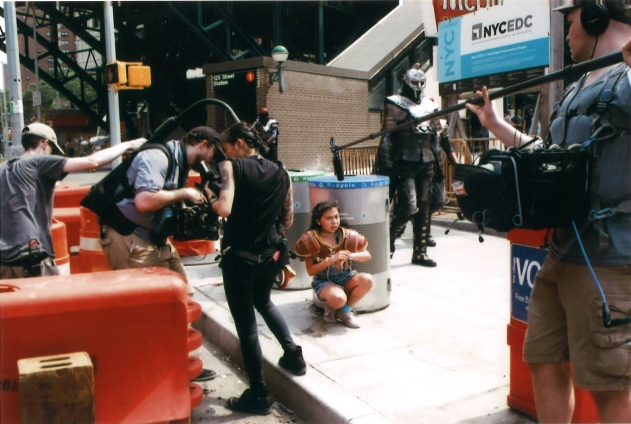 Lily Resto

Nic Yulo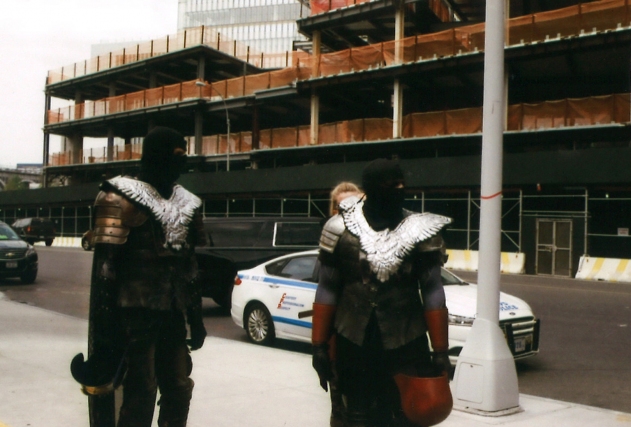 Jeff Jakter, and Austin Drakes