WGBH's Documentary
The Race Underground
When the Second Avenue subway line opened in New York on January 1 of 2017, the city celebrated. The subway will help to relieve congestion on the Lexington Avenue subway lines. 119 years earlier, America's first subway opened under the streets of Boston. A newspaper headline read, "People Leave the Face of the Earth"–riffing on the association of the underground with death. The clean and bright subway quickly disabused people of such deadly connotations.
Michael Rossi's new documentary, THE RACE UNDERGROUND, for WGBH's American Experience highlights the engineer Frank Sprague who invented the electric motor which made the subway possible. Sprague began in the Navy around 1880 working on boats, then worked for a year in construction for Thomas Edison before leaving to establish his own company. In time though, Sprague was overshadowed by Edison; he bought Sprague's business in 1890. In the film, author Doug Most states that Sprague's contribution to transportation was as important as that of the Wright Brothers and Henry Ford.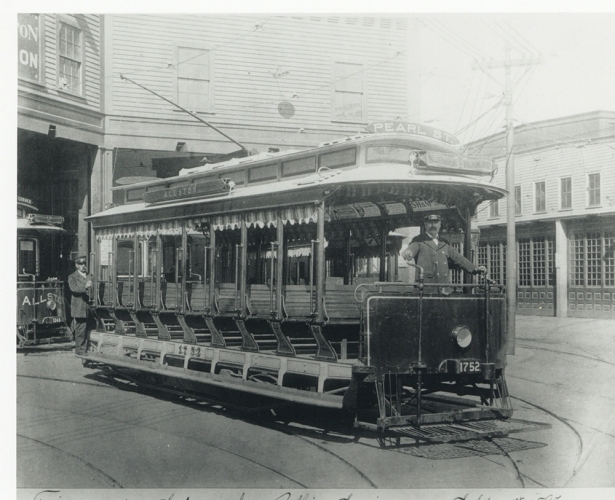 The first chapter of THE RACE UNDERGROUND is available to stream below, and the other six chapters of the hour-long film are available online for free. It is written, directed, and produced by Michael Rossi. The film is based on Doug Most's book The Race Underground: Boston, New York, And The Incredible Rivalry That Built America's First Subway. A number of historians, including Frederick Dalzell, Rosalind Wiliams, and Asha Weinstein Agrawal, are interviewed on screen. Archival footage from the turn of the twentieth century includes when trolley cars crowded sidewalks and there was hardly room for people to walk.
The documentary is supported by the Alfred P. Sloan Foundation, which supports the American Experience documentaries which focus on science and technology in history.