From Manuscript to Screenplay: Hidden Figures
Margot Lee Shetterly's new non-fiction book, Hidden Figures: The American Dream and the Untold Story of the Black Women Mathematicians Who Helped Win the Space Race, became a screenplay before the book was complete. It was optioned in 2014. The book was published on September 6, 2016 by William Morrow. The film, HIDDEN FIGURES, is set to be released in December of 2016.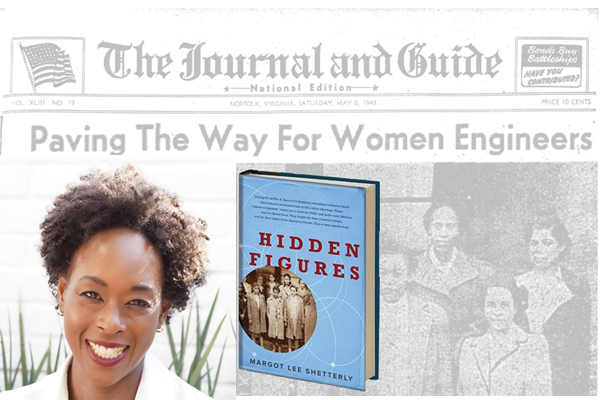 Author Margot Lee Shetterly grew up in Hampton, Virginia, home to the Langley Research Center established in 1917. Her surrounding community was replete with NASA engineers who had worked at Langley, her father amongst them. The story in Hidden Figures centers on three African American women, human computers, who worked at Langley. Those who applied for the job of a "computer" at NASA were responsible for performing complex calculations. The women Shetterly writes about computed the trajectories for astronauts in the 1940s through 60s. Octavia Spencer, Janelle Monáe, and Taraji P. Henson will play these women in the film adaptation.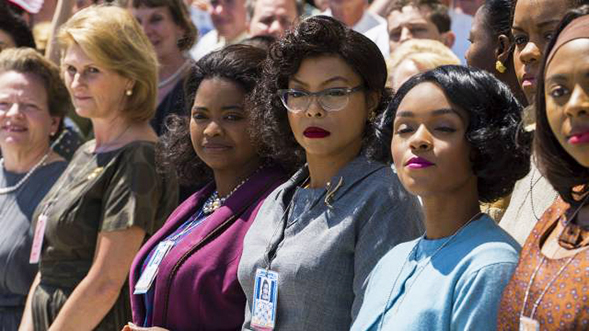 Science & Film spoke with Shetterly when the movie was cast, who said, "it never occurred to me until I was much older that there was anything unusual about a community where so many African Americans and women were professional engineers, mathematicians, and scientists. Getting the chance to tell this history in a book has been an amazing opportunity, and the film will bring this important untold story to an even wider audience." The Alfred P. Sloan Foundation supported Shetterly in the research and writing of Hidden Figures in 2014. Vice President Doron Weber told Science & Film, "this whole subculture of African American scientists and engineers did world-class work and played a key role in the space program, and most of us knew nothing about it."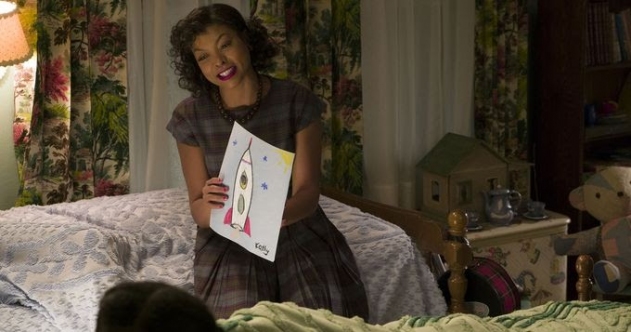 The film, directed by Ted Melfi, is likely to be an Oscar contender. A 30-minute portion of it premiered at the 2016 Toronto International Film Festival and Pharrell, who did the score, performed a live concert. Stay tuned to Science & Film for more on HIDDEN FIGURES.