Imagine Science on
Scientific American
The Imagine Science Film Festival will take place October 14-21, 2016 in New York City at various venues. Science & Film will be participating in a discussion of science film platforms and cinemas. Alexis Gambis, founder of the Festival, and its chief programmer Nate Dorr, have been culling from the film world for science films to write about for Scientific American's blog. Gambis trained as a molecular biologist before receiving an MFA from NYU Tisch School of the Arts. His debut feature, THE FLY ROOM, made its premiere at the Woodstock Film Festival. It is based off of the true story of the father of modern genetics, Calvin Bridges. Nate Dorr, along with being the Director of Programming of Imagine Science, is also a photographer.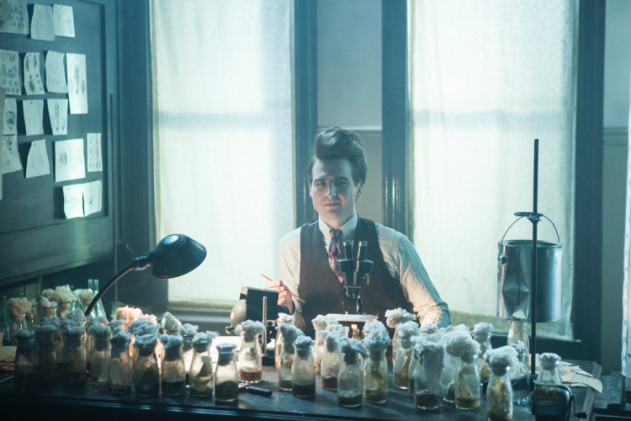 In March of 2016, Dorr wrote about three recent documentary films which address climate change. ICE AND THE SKY, by MARCH OF THE PENGUINS' director Luc Jacquet, recounts how Claude Lorious made the first connections between greenhouse gas emissions and climate. The film premiered at Cannes in 2015 where it was selected as the closing night film and has played at American film festivals in 2016; its distributor is Music Box Films. Momoko Seto's short PLANET ∑ "turns deceptively ordinary natural phenomena, such as mineral growth or mold creeping over cauliflower, into unearthly postcards from deepest space, through a careful juxtaposition of macro photography, timelapse, and slow-motion." Writer and director Noah Hutton's DEEP TIME looks at how the oil fields of North Dakota have effected the economy. The film premiered in 2015 at SXSW and is available on iTunes.
In April, Dorr and Gambis co-authored a post about virtual reality (VR) documentaries and science fiction shorts at the 2016 Tribeca Film Festival. THE ARK, by Kel O'Neill and Eline Jongsma, was a VR experience which took place inside a replica rhinoceros cage in which viewers were able to watch a short film about rhinoceroses (the world's most endangered animal). It was picked out as one of Wired's favorite VR experiences at the Festival.
Also in April, Dorr and Gambis co-authored a post of feature science films at the 2016 Tribeca Film Festival. THE HAPPY FILM, by Sloan-grantee Ben Nabors, is a documentary in which designer Stefan Sagmeister tests various approaches to happiness on himself. Amanda Micheli's documentary HAVEABABY follows couples struggling with infertility who enter a contest to win in-vitro fertilization treatments from a Las Vegas doctor.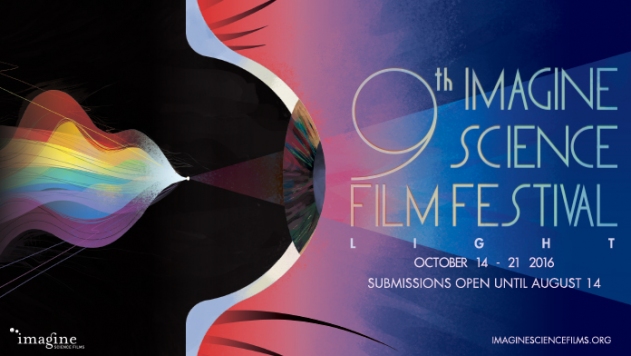 News about the Imagine Science Festival is constantly being updated online, and the Festival is still accepting submissions. The 2016 theme is light. Current venues for the October festival include New Lab, BRIC, and the Rubin Museum of Art. Stay tuned for the date and location of the discussion of science and film platforms.