Where Did "Pokémon Go" Come From?
The days of sitting inside pretending to be Pikachu on your Nintendo console are long gone. Now, you can only find that yellow mouse that sneezes lightning bolts by venturing outside. "Pokémon Go" is the top downloaded app for mobile devices. It is an augmented reality (AR) locative game, which allows players to look through their smartphone cameras to capture Pokémon by throwing digital Pokéballs. AR uses digital technology to overlay images onto the real world (as Google Glass did).
"Pokémon Go" was developed by the Google-incubated company Niantic Inc. According to Museum of the Moving Image's curator for digital media Jason Eppink, Niantic's first game, "Ingress" made in 2013, and "Zombies, Run!" made in 2012, were similarly location-based games and are among the more important precursors to "Pokémon Go."

Nintendo has been experimenting with AR since 2010, when it released the Nintendo 3DS, a handheld game console, with which they offered AR cards—physical cards which become animated when viewed through the console's camera lens. One of these decks, released in 2012, was called a Pokédex 3D. It allowed players to check the stats of Pokémon and, according to their website, "use the Nintendo 3DS camera to take photos of [a player's] favorite Pokémon in the real world." Sounds like "Pokémon Go." Eppink argues that "Geocaching," developed in 2000, "has a lot of similarities to Pokémon Go, too."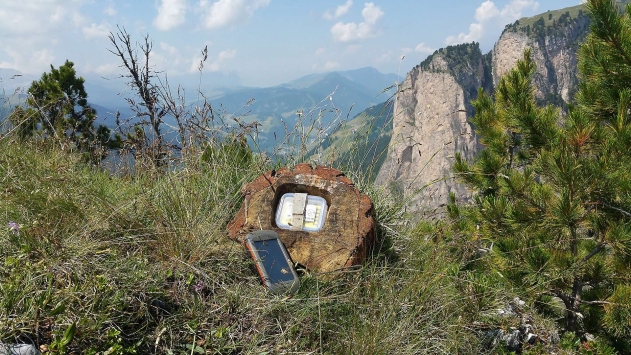 A Doduo bird has already been spotted outside the entrance to Museum of the Moving Image at 36-01 35 Avenue in Astoria, Queens.