Science on Screen: National Evening
Have you ever watched Danny Boyle's TRAINSPOTTING and wondered about addiction, or Alfred Hitchcock's PSCYHO and wanted to know more about its pioneering visual techniques? Did THE MARTIAN get the science right? Do we really have to worry about lethal airborne viruses; what does CONTAGION portent? Science on Screen is a nationwide program which pairs screenings of cult, classic, and new feature films with introductions by scientists, mathematicians, engineers, or technology experts. The program was piloted by the Coolidge Corner Theatre in Brookline, Massachusetts. Science & Film previously interviewed director Katherine Tallman about the origins of the program and its partnership with the Alfred P. Sloan Foundation, which expanded Coolidge's program to independent cinemas across the country which each present their own Science on Screen programming. To date, the program has awarded 94 grants to 47 cinemas. On March 22, the third annual National Science on Screen Evening at 19 cinemas–from Juneau, Alaska to Amherst, Massachusetts–which will concurrently present programs.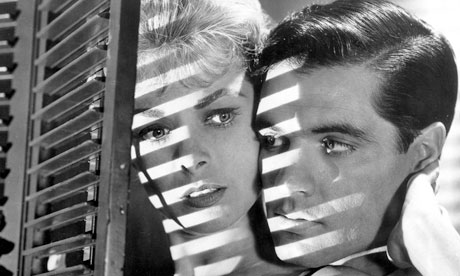 Doron Weber, Vice President at the Sloan Foundation, said in the press release:
"We're proud to join the Coolidge in simultaneously celebrating the rewarding interplay between science and movies in 19 cities across America with a national Science on Screen evening. This pioneering program exposes audience across the country to popular films seen through a fresh lens, be they this year's Oscar-nominated films such as THE MARTIAN, STEVE JOBS, JOY, THE BIG SHORT, and EX MACHINA, original films supported or developed by Sloan or just about any movie you want to see when paired with a science or technology expert."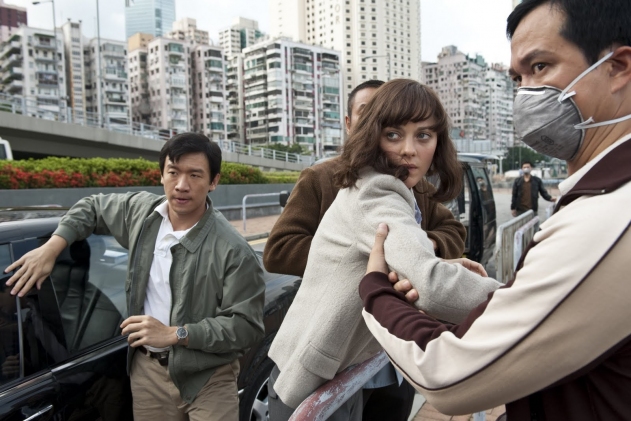 For more information on the program the newly created Science on Screen website has been launched. Science & Film also features listings of upcoming Science on Screen programs; check back on Science & Film for interviews with a number of experts about said films along with video footage from their introductions. An interview with clinical psychologist Dr. Kate McHugh about TRAINSPOTTING was posted last week.