Science Films in Metrograph Programs
With the sad closing of New York's Ziegfield Theater and the Landmark Sunshine on shaky ground, Metrograph comes just at the right time. This new art house cinema is located on the Lower East Side; the theatre opens on February 19. They have just released their first season of programming, which includes two science films.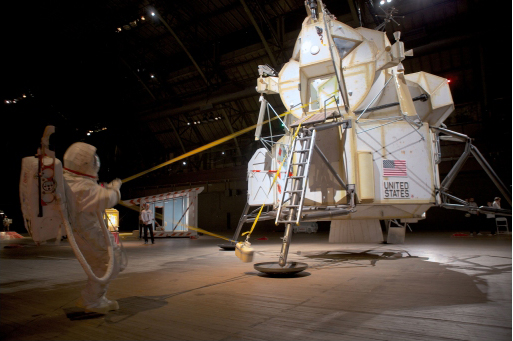 A SPACE PROGRAM, by contemporary artist Tom Sachs, documents his immersive sculpture installation of what technology an astronaut needs for Mars exploration. Installed in the giant space at the Park Avenue Armory, the piece was also a performance conducted by Sachs and thirteen others demonstrating landing, the use of rovers, collecting samples, and storing food. Metrographs says "A SPACE PROGRAM is a vivid work of art on its own terms." The film will screen March 18-24, 2016. Sachs has a sculpture at the Museum of the Moving Image that plays Godfather movies on repeat which is in the current exhibition "Walkers: Hollywood Afterlives in Art and Artifacts."

The classic mad-scientist story adapted from the 1886 Robert Louis Stevenson novel—DR. JEKYLL AND MR. HYDE—directed by Rouben Mamoulian in 1931, will screen sometime between mid-March and mid-April. The film stars Fredric March as the two-faced man of science experimenting with chemicals that can separate the decorous from the indecent in a man. Dr. Jekyll is in love and asks his bethrothed, "what could ever separate us." That answer comes all too soon.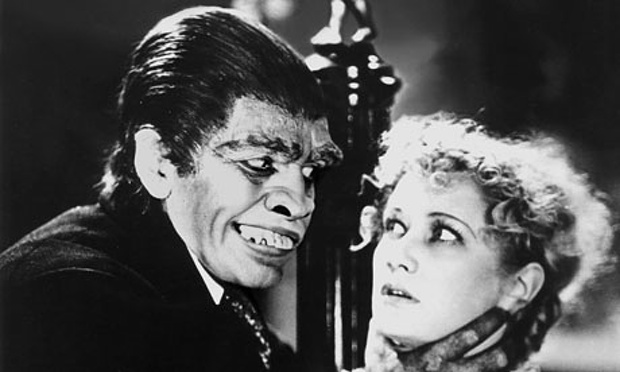 Metrograph's programmer is Aliza Ma, who came from the Museum of the Moving Image. Reverse Shot editor Michael Koresky is their director of publications and marketing.