Science at the 2016 Golden Globes
Who knew the Hollywood Foreign Press Association were a bunch of nerds? In all the talk about what has been overlooked or not this awards season, you wouldn't know that 24% of the nominees are related to science. Science themed motion pictures have garnered 17 out of 70 Golden Globe nominations for 2016. The ceremony will take place this Sunday, January 10. The nominees are:
STEVE JOBS, about the technology and design genius and inventor of Apple, is nominated in the Best Actor, Best Supporting Actress, Best Original Score, and Best Screenplay categories. THE DANISH GIRL, about the first gender confirmation surgery, competes in the Best Actor category, as does CONCUSSION, whose main character is the neurologist who first diagnosed CTE, a degenerative often sports-induced brain disorder prevalent in the NFL. THE DANISH GIRL is also nominated in the Best Actress category, and for Best Original Score. EX MACHINA, about a programmer lured into a man's dark fantasy involving many women is nominated in the Best Supporting Actress category.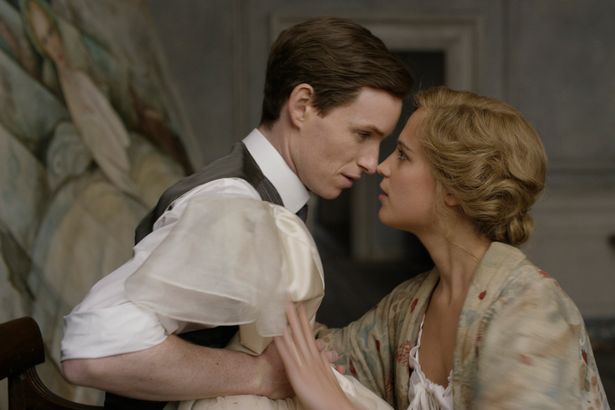 Nominated in the Best Musical or Comedy motion picture category is JOY, about the inventor of the Miracle Mop, and THE MARTIAN—ridiculously for those who've seen it— about an astronaut struggling to survive alone on Mars. THE MARTIAN is also nominated in the Best Director category. Matt Damon is nominated for his portrayal of a botanist turned NASA astronaut. Jennifer Lawrence, for her portrayal of inventor Joy Mangano in the aptly named JOY is nominated for Best Actress.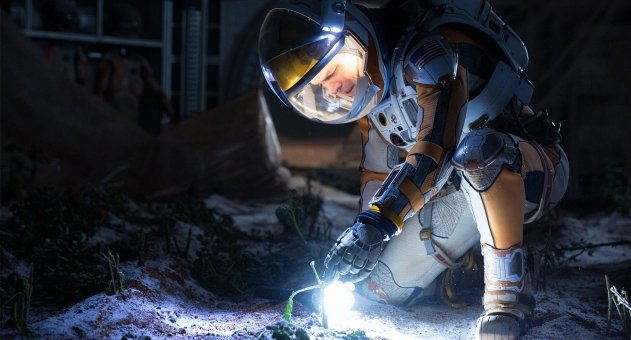 There are more science films than not nominated in the Best Animated Feature category: INSIDE OUT, about a girl's inner life of emotions; THE GOOD DINOSAUR, about the world if the dinosaurs still roamed free; and ANOMALISA, loosely inspired by a psychological disorder known as the Fregoli Delusion, recently explained on Science & Film.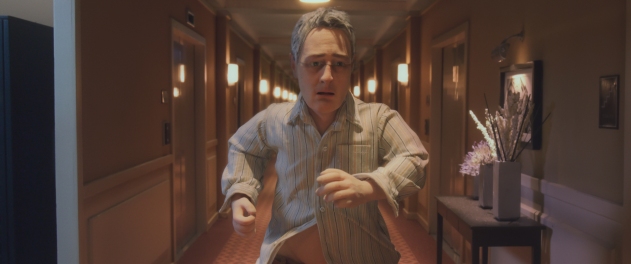 The Golden Globes will be broadcast live on Sunday starting at 8pm EST, but tune in early for the fashion.