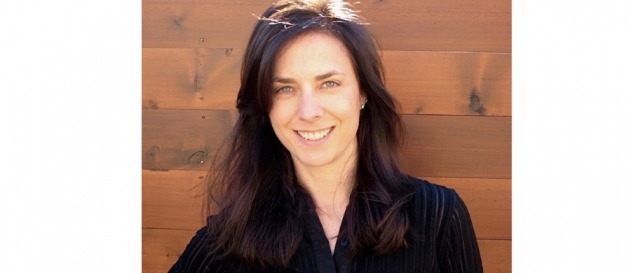 Katherine Ruppe

Katherine Ruppe writes film and TV dramas about courageous characters who strive to achieve the impossible – whether it's pursuing justice or fulfilling their dream of exploring the universe. She's a fellow in the Netflix-sponsored 2020 Film Independent Episodic Lab with her TV pilot, LIFTOFF, which was awarded the Alfred P. Sloan Development Grant.
Katherine's thriller feature, TRUE NORTH, is an Athena List Winner, Austin Film Festival Finalist, and set to be produced by Resonate Entertainment. Her first crime drama pilot sold to Warner Bros. TV. Katherine has been published in The New York Times and earned her MFA in Screenwriting from UCLA. She's currently developing a social issue sports drama featuring a team of resilient teenage girls.
Katherine's first passion was cinematography. As a member of the International Cinematographers Guild she advanced to camera operator on movies, TV, and docs in New York -- traveling the world and learning visual storytelling from award-winning DPs and directors like Robert Elswit, Jonathan Demme, and Spike Lee.