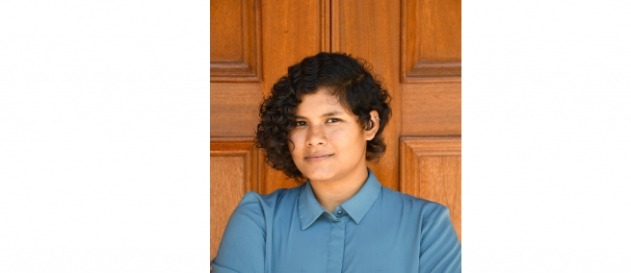 Mrittika 'Mou' Sarin

Mrittika 'Mou' Sarin is an Indian writer, raised in both Baltimore and New Delhi. She wanted to take on the challenge of dramatizing climate change in her script SCARCE, about a cynical software engineer who goes head-to-head with her idealistic son when they discover the siphoning of treated water from an underprivileged community.
Sarin won a place in the 2019 Women in Film Mentorship Program. Before moving to Los Angeles, she was credited as creative producer on the Indian remake of THE OFFICE as well as a writer on the Indian remake of CRIMINAL JUSTICE (THE NIGHT OF). She is passionate about writing complex relationships and incorporating social issues into all her work.