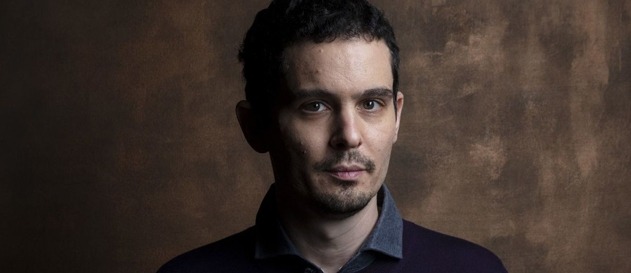 Damien Chazelle

Academy Award® winner Damien Chazellemost recently directed FIRST MAN, starring Ryan Gosling as Neil Armstrong. He wrote and directed the musical LA LA LAND, which earned 14 Oscar® nominations, winning six awards, including Best Director for Chazelle–the youngest director to receive the award.
His previous film, 2014's WHIPLASH, won three Oscars. His 2013 short, based on the WHIPLASHscreenplay, won the Short Film Jury Prize at the Sundance Film Festival, and the following year, the feature film took home both the Grand Jury Prize and the Audience Award from the festival.
Chazelle made his first feature, GUY AND MADELINE ON A PARK BENCH, as an undergraduate student at Harvard University. The film was named one of the best films of the year by The New York Times, The Chicago Tribune, LA Weekly, and The Village Voice.