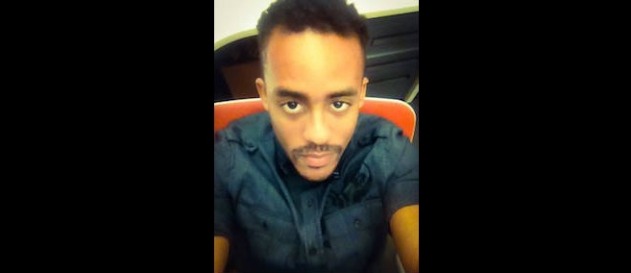 Levi Jelks

Levi was born and raised in Atlanta, Georgia. In 2011, he graduated from Clayton State University, after studying playwriting and directing from Philip Depoy and the fundamentals of contemporary theatre
from Shontelle Thrash. He went on to pursue further study of playwriting as an Apprentice at Horizon Theatre, leading him to a full year internship at The Alliance Theatre in 2013, where he mentored under
resident playwright, Pearl Cleage, and Celise Kalke, the Director of New Projects. In 2014, he was
accepted as a graduate student into the Carnegie Mellon School of Drama, where he is currently
studying dramatic writing under his professor and co-founder of 13 P, Rob Handel.