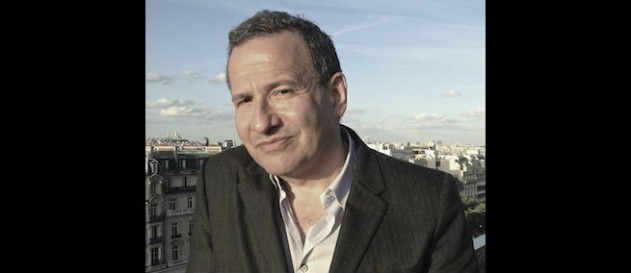 Steven Bernstein

Steven Bernstein, ASC., is best known as a cinematographer working on numerous groundbreaking projects over 30 years. These diverse projects include the multi-award winning feature Like Water For Chocolate and the Oscar-winning film Monster, staring Charlize Theron. In addition to these smaller budgeted projects, Bernstein has worked on over 60 other major projects including the successful studio films, S.W.A.T. and The Waterboy.
Born in Buffalo, New York, he began his working career in the United Kingdom in music videos and commercials, winning awards, including the Cannes Golden Lion.
His textbook on film making, Film Production, was the largest selling book about film production for over a decade and has been translated into several languages and is still used in universities around the world. He has lectured at many schools and Universities in the United States and the United Kingdom.
Mr. Bernstein designed the unique distribution model used for the launch of, Decoding Annie Parker, trying to find additional ways to use his film as a force for good, raising money for charities, research groups and institutions, while also repaying the loans necessary to make the film.
Bernstein is currently in pre-production for his next film, which he penned, Dominion, the story of Dylan Thomas and the White Horse Tavern.