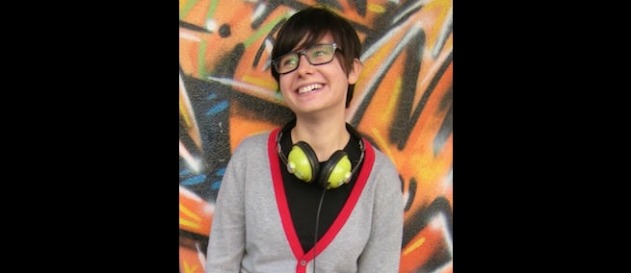 Melissa Finell

Melissa Finell is an award-winning writer-director based in Los Angeles. Melissa's first feature film SENSITIVITY TRAINING, which was awarded an Alfred P. Sloan Foundation Production Grant premiered at the 2016 LA Film festival.
Mel's short film DISASTER PREPAREDNESS won the Hollywood Foreign Press Association Directing Award and debuted on the film festival circuit in June 2014. Her earlier short film NO DIRECTION premiered at Frameline 2011 and continued on to screen at NewFest, LA Shorts Fest and numerous other festivals around the globe.
Originally from New York, Melissa received her B.A. in Women's Studies at Smith College and studied sketch comedy writing at the Upright Citizens Brigade Theater. Before beginning film school at UCLA, Mel worked on numerous productions such as Sex and the City 2, Gossip Girl, The Son of No One starring Al Pacino, HBO's How to Make it in America, and Ringer. Melissa was an associate producer of Madeleine Olnek's award-winning feature Codependent Lesbian Space Alien Seeks Same, which premiered at Sundance 2011.