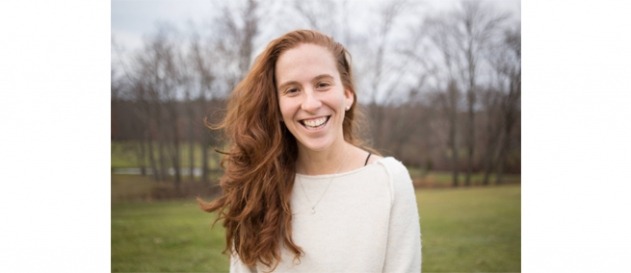 Camila Zavala

Born and raised in Peru, Camila Zavala is a Los Angeles-based producer and writer with an MFA from Columbia University's School of Theatre, Film & Television. She is a 2019 Film Independent Fellow for the feature film Malpelo.
Camila's work spans a range of fiction, TV, branded content, and theatre plays. As a filmmaker she has been honored to win several awards and has been selected in various film festivals around the world including the Tribeca Film Festival, Palm Springs International Shortfest and Telluride Film Festival. Her last film project as a creative producer and writer "The Catch" received the Katherina Otto-Bernstein Production Grant and the Bertha Tamayo Grant during the production stage and was awarded the Richard Brick Fund for special distinction in Line Producing.
In addition to her experience in film, TV and theater, Camila has over ten years' experience as the production manager of PLAY | Storytelling, a creative production company based in Lima, Peru dedicated to helping brands connect with their consumer through stories. She has created content for brands such as Samsung, Intel, Sura, Cadbury, Unilever among others.