The Alfred P. Sloan Foundation has a nationwide film program to support filmmakers at every stage of development who create narrative films about science and technology.
On this site, watch award-winning Sloan short films, learn about over 500 projects, including more than ten features released theatrically in the past three years, supported by the Sloan Film Program, and see how film can serve as a lens into society's most critical science and technology issues.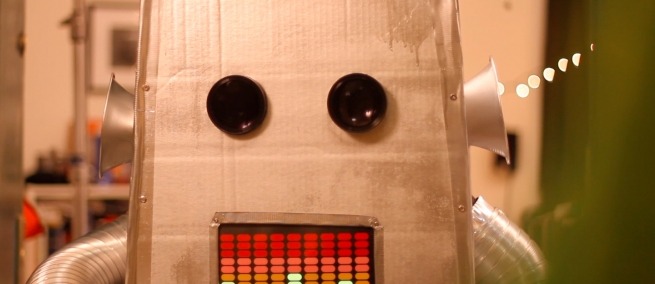 Sloan News
Science at IFP's Film Week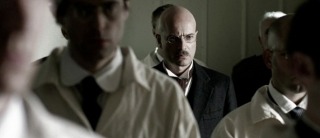 Sloan News
Daniel Ragussis' Short Film Haber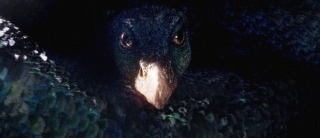 Sloan News
Fantastic Beasts and Where to Find Them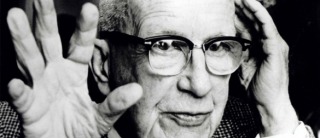 Sloan News
Buckminster Fuller's The House of Tomorrow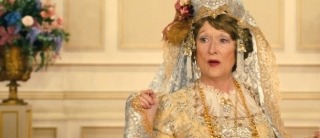 I Take Arsenic, Of Course: Florence Foster Jenkins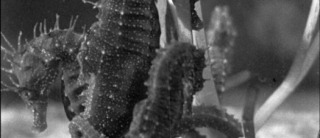 Science is Fiction: Jean Painlevé's The Sea Horse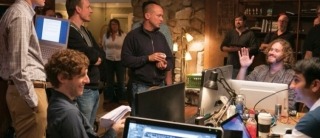 Data Compression in Silicon Valley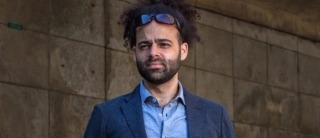 Sloan News
New Face of Independent Film: Writer Shawn Snyder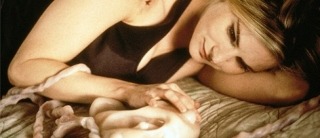 Sloan News
Games within Games: Interview with Dr. Buell on eXistenZ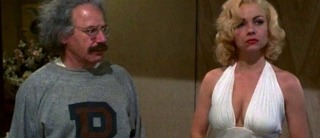 Sloan News
Einstein and Hollywood: David Schwartz and Sonia Epstein Discuss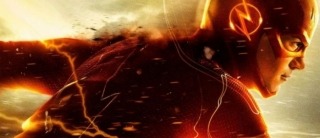 Sloan News
Science Goes to the Movies: The Flash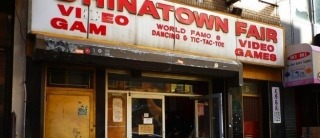 Sloan News
Shall We Play A Game?: Interview with Metrograph's Jake Perlin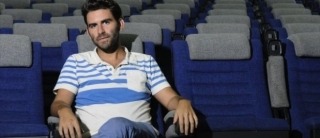 Imagine Science on
Scientific American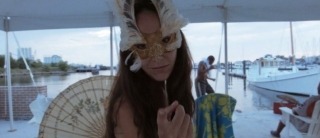 Sloan News
Collective: Unconscious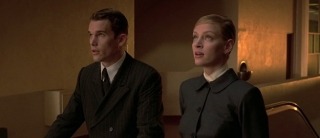 Sloan News
Science on Screen: Interview with Dr. Paul Durham on Gattaca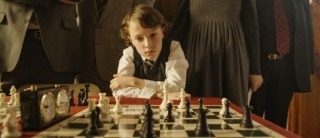 Sloan News
Premiere: Jonah Bleicher's The King's Pawn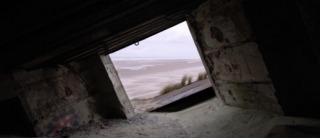 The Ruins of Civilization: Nikolaus Geyrhalter's Homo Sapiens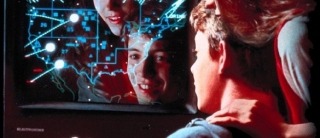 August Science & Film
Goings On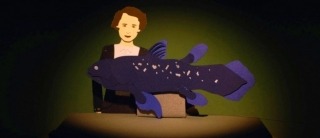 Sloan News
Flora Lichtman and Sharon Shattuck's Animated Life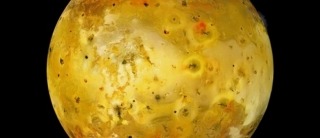 Art and Astronomy: Interview with Curator Mary-Kay Lombino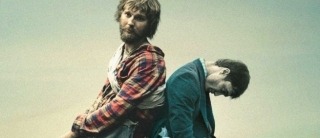 Sloan News
How Bodies Can Be Useful: Daniel Radcliffe is Swiss Army Man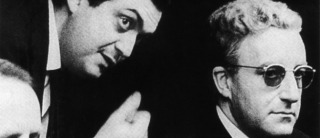 Stanley Kubrick on Nuclear Attacks and Dr. Strangelove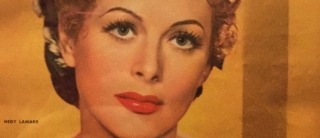 Sloan News
From the Collection: Movie Story, Hedy Lamarr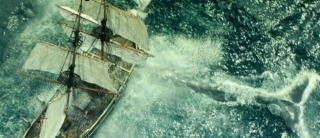 Sloan News
Science Goes to the Movies: In the Heart of the Sea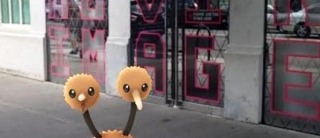 Where Did "Pokémon Go" Come From?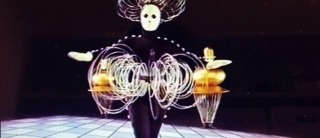 Sloan News
Exclusive Dreamlands Preview: Interview with Chrissie Iles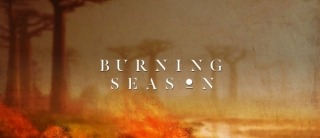 Sloan News
Meet the Filmmaker: Writer and Producer Jenny Halper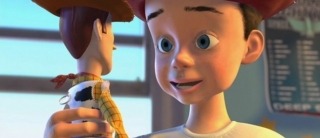 Sloan News
Are Imaginary Friends Useful?