The Alfred P. Sloan Foundation has a nationwide film program to support filmmakers at every stage of development who create narrative films about science and technology.
On this site, watch award-winning Sloan short films, learn about over 500 projects, including more than ten features released theatrically in the past three years, supported by the Sloan Film Program, and see how film can serve as a lens into society's most critical science and technology issues.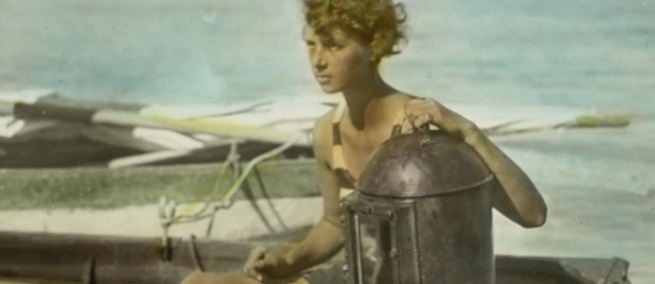 At the Bronx Zoo with Archivist Madeleine Thompson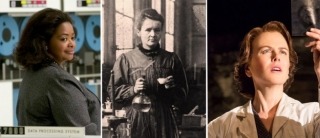 Sloan Winners
Women in Science on Film: Interview with Doron Weber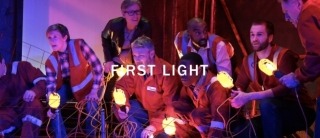 Sloan Winners
Science Plays Featured at the Ensemble Studio Theatre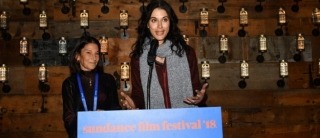 Sloan Winners
Sundance Institute and Sloan Award Three Projects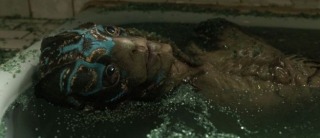 Science at the 2018 Oscars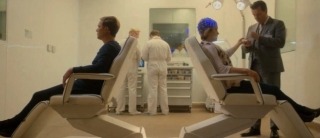 Addicted to Pain: Black Mirror's "Black Museum"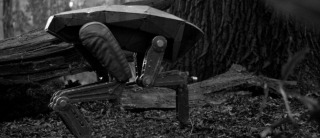 The Dog in Black Mirror's "Metalhead"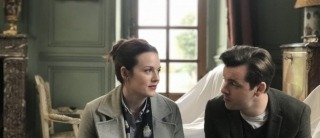 Romance and Astronomy: From the 17th Century to the Present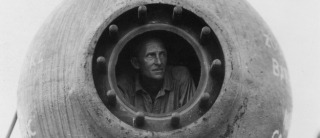 Fathoming the Deep: William Beebe and the Bathysphere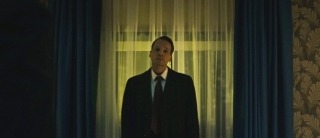 Sloan Winners
February Science & Film Goings On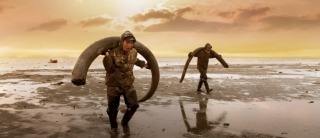 Woolly Mammoth De-Extinction: Christian Frei and Maxim Arbugaev

Interview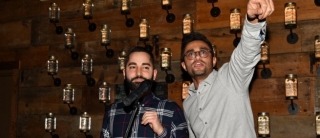 Sloan Winners
Search Wins at Sundance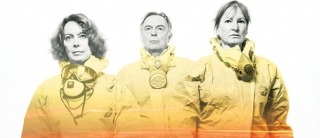 Sloan Winners
Science As Power: Interview, Playwright Lucy Kirkwood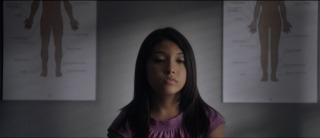 Sloan Winners
Premiere: Bennett Lasseter's Stealth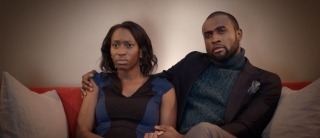 Science at Sundance: Tomisin Adepeju's The Right Choice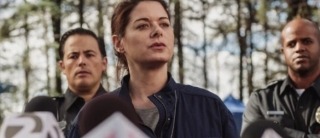 Sloan Winners
Sundance-Sloan Winner Search: Aneesh Chaganty & Sev Ohanian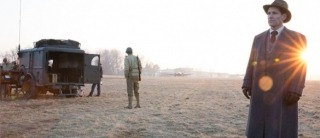 Sloan Winners
Interview with Director Ben Lewin on The Catcher Was A Spy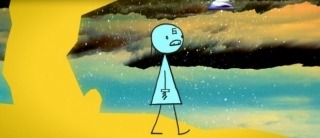 Don Hertzfeldt on World of Tomorrow Episode Two

Interview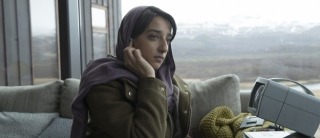 Black Mirror's "Crocodile" and Mind Reading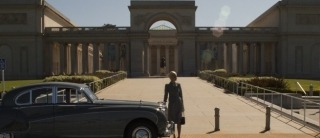 Sloan Winners
Lynn Hershman Leeson on Vertigo, DNA, and Tilda Swinton

Sloan Winners
NASA Engineers React To Hidden Figures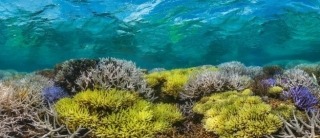 Cinema Eye Honors Nominees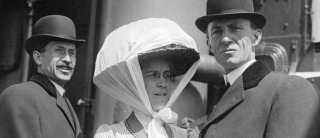 Sloan Winners
Writer C. Wrenn Ball on Film on Wright Brothers' Sister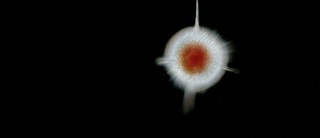 Plankton on Film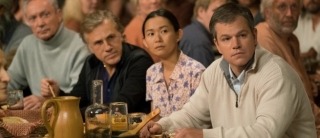 Science on Screen: Jim Taylor & S. Matthew Liao on Downsizing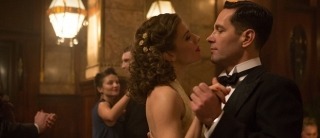 Sloan Winners
January Science & Film Goings On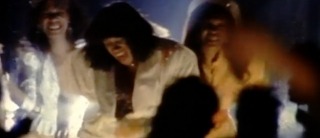 A New Year's Eve Playlist for Nerds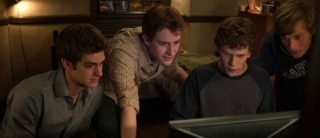 Interview with Shaheen Shariff about Hate on Social Media

Interview