The Alfred P. Sloan Foundation has a nationwide film program to support filmmakers at every stage of development who create narrative films about science and technology.
On this site, watch award-winning Sloan short films, learn about over 500 projects, including more than ten features released theatrically in the past three years, supported by the Sloan Film Program, and see how film can serve as a lens into society's most critical science and technology issues.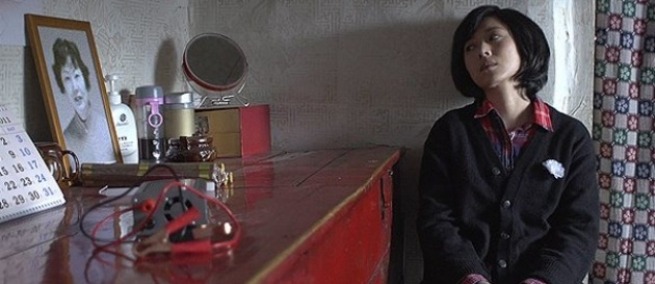 Sloan News
What's New on Sloan Science and Film

Sloan News
And the Oscar Goes to...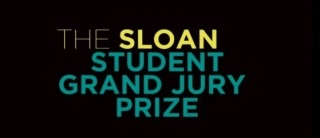 Sloan News
TFI Sloan Student Grand Jury Prize Sizzle Reel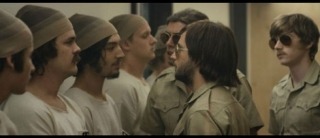 Sloan News
Early Reviews for The Stanford Prison Experiment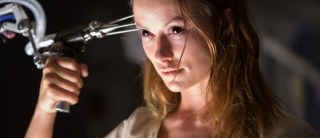 Bringing Back the Dead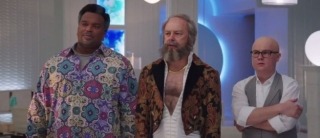 Hot Tub Time Travel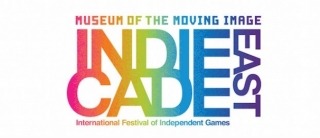 Virtual Reality and the Future of Gaming at IndieCade East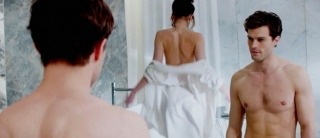 The Science of Sex (Toys)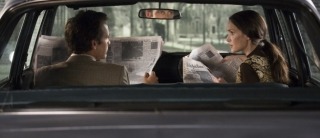 Sloan News
Critics Weigh in on Experimenter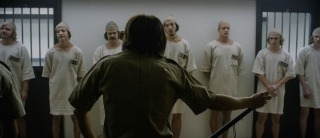 Sloan News
Alfred P. Sloan Feature Film Prize at Sundance Announced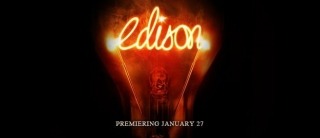 Sloan News
New Sloan Documentaries on PBS's American Experience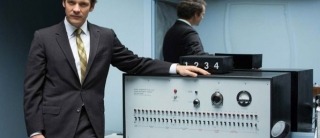 Sloan News
Sundance 2015: The Notorious Milgram and Zimbardo Experiments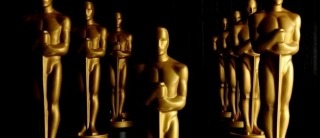 Sloan News
And the 2015 Academy Award Nominees Are...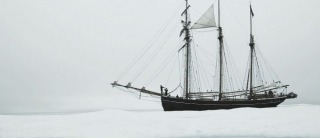 The End of the World as We Know It?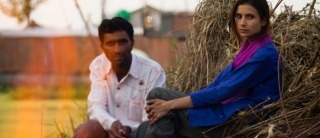 Sloan News
Valley of Saints in Theaters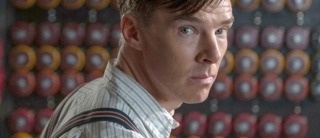 Sloan News
Science and the Oscars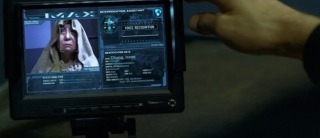 Sloan News
Watch Two New Sloan Shorts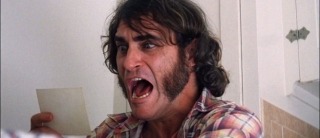 Your Brain on Drugs: P.T. Anderson's Inherent Vice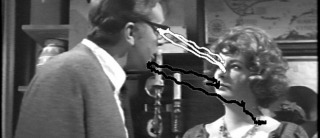 What Are You Looking At?: Mike Nichols's Woolf and Eye Map…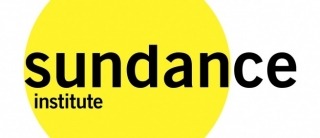 Sloan News
Sundance Announces Alfred P. Sloan Screenwriting Fellowship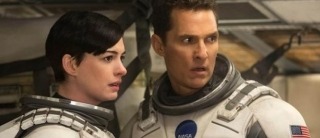 To The Stars the Hard Way: Interstellar's Flimsy Science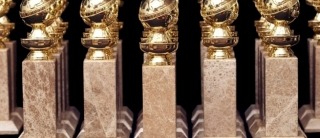 Sloan News
Five Golden Globe Nominations for The Imitation Game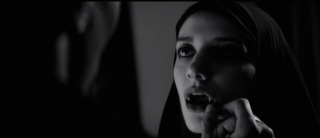 Blood Science: How to Build a Vampire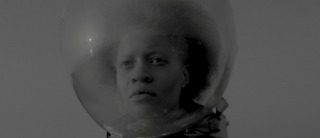 Sloan News
Sloan Film Summit Recap: Part 2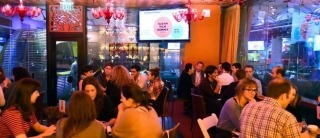 Sloan News
Sloan Film Summit Recap: Part 1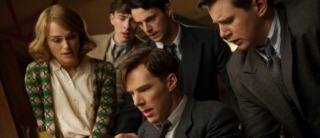 Sloan News
The Imitation Game Opens Big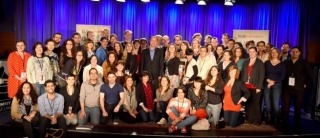 Sloan News
The 2014 Sloan Film Summit in Pictures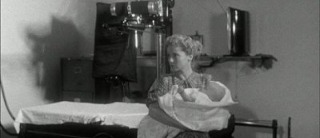 Trapped Inside Arch Oboler's The Bubble