The Alfred P. Sloan Foundation has a nationwide film program to support filmmakers at every stage of development who create narrative films about science and technology.
On this site, watch award-winning Sloan short films, learn about over 500 projects, including more than ten features released theatrically in the past three years, supported by the Sloan Film Program, and see how film can serve as a lens into society's most critical science and technology issues.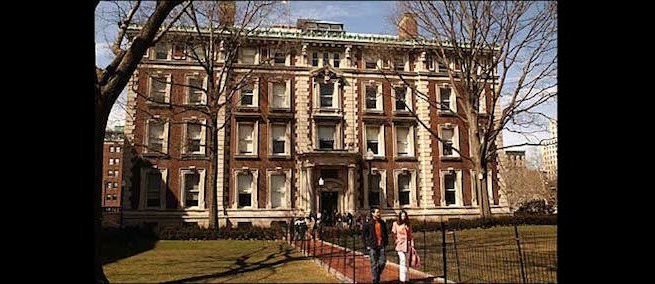 Sloan News
Columbia Announces 2015 Sloan Grantees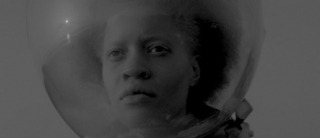 Sloan News
Afronauts Wins NYU Sloan Feature Film Award

Sloan News
Meet the Filmmaker: Frances Bodomo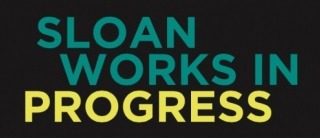 Sloan News
Tribeca Film Festival Sloan Works-in-Progress Live Readings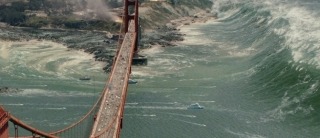 Earth Quackery: San Andreas

Small Screen: Halt and Catch Fire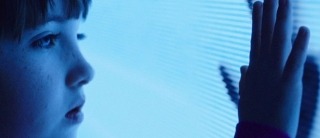 Ghost Hunting: Poltergeist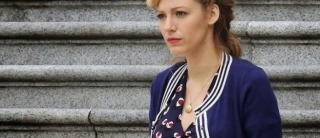 Immortal Bodies: The Age of Adaline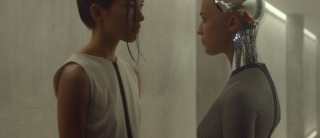 Designing Women: Ex Machina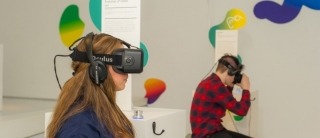 A Sense of Story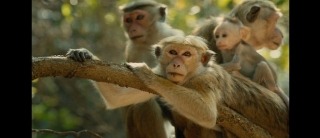 Monkey Business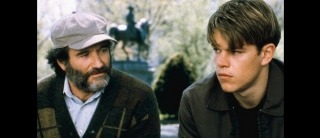 Sloan News
Good Will Hunting Sloan Retrospective at the Tribeca Film Fe…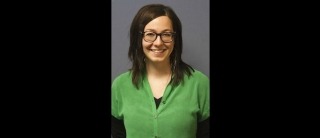 Sloan News
Meet the Filmmaker: Savannah Reich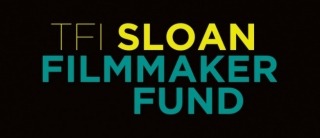 Sloan News
TFI Announces 2015 Sloan Filmmaker Fund Winners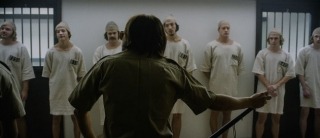 Sloan News
The Stanford Prison Experiment Gets Release Date from IFC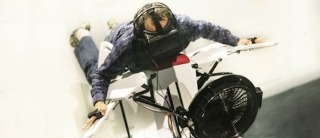 Sensory Stories at the Museum of the Moving Image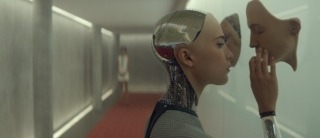 Ex Machina: The Woman-Machine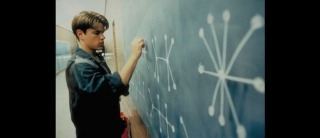 Sloan News
Sloan at the 14th Tribeca Film Festival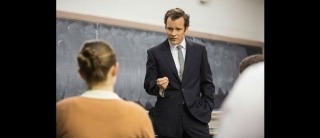 Sloan News
Magnolia Pictures Acquires Experimenter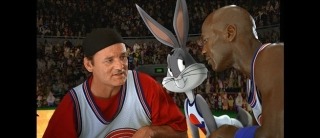 Sloan News
The 2nd Annual Science on Screen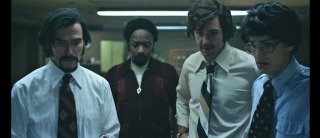 Sloan News
IFC Films Acquires The Stanford Prison Experiment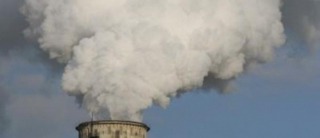 Shadow of a Doubt: Climate Change Denial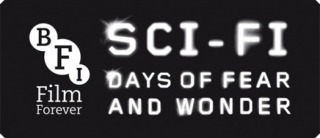 Days of Fear and Wonder: Sci-Fi at BFI Southbank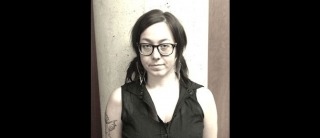 Sloan News
Carnegie Mellon Screenwriter Wins Sloan Student Grand Jury Prize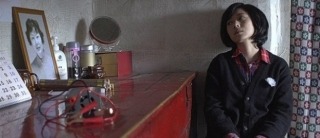 Sloan News
What's New on Sloan Science and Film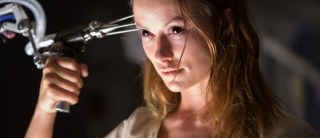 Bringing Back the Dead

Sloan News
And the Oscar Goes to...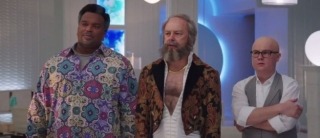 Hot Tub Time Travel