The Alfred P. Sloan Foundation has a nationwide film program to support filmmakers at every stage of development who create narrative films about science and technology.
On this site, watch award-winning Sloan short films, learn about over 500 projects, including more than ten features released theatrically in the past three years, supported by the Sloan Film Program, and see how film can serve as a lens into society's most critical science and technology issues.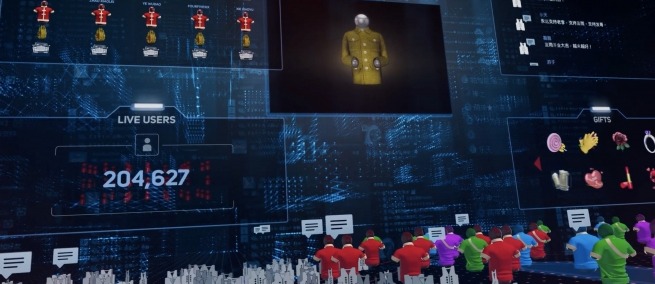 Livestreaming's Gig Economy: People's Republic of Desire

Interview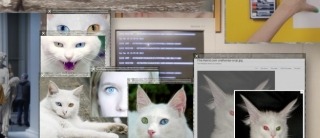 Sloan Winners
"Art in the Age of the Internet": Curator Eva Respini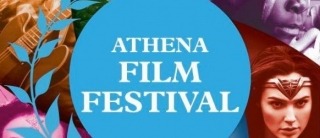 Sloan Winners
Four New Films about Female Scientists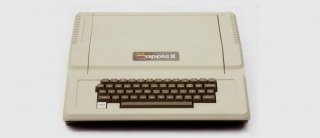 Sloan Winners
Discovery Science Channel's Silicon Valley: The Untold Story

How to Steal Secrets: Red Sparrow author Jason Matthews

Interview
Sloan Winners
Aquanaut, Conservationists, and Researchers on the Bathysphere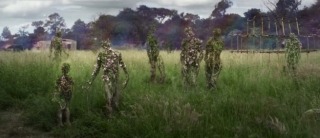 Annihilation: Horizontal Gene Transfer Runs Amok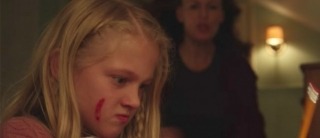 Parental Controls: Black Mirror's "Arkangel"

Interview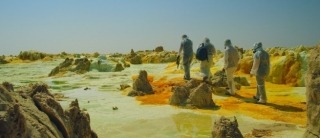 Sloan Winners
March Science & Film Goings On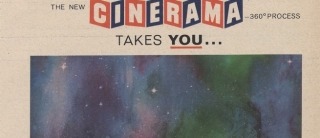 Cinerama and 2001: A Space Odyssey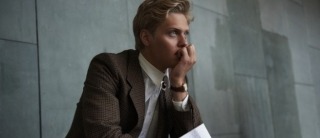 Sloan Winners
Casting and Production News on Adventures of a Mathematician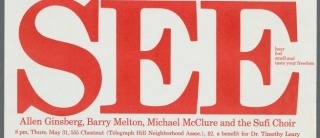 Sloan Winners
New TV Series about Psychedelic Research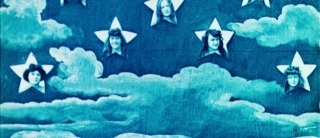 Science Films at CPH: DOX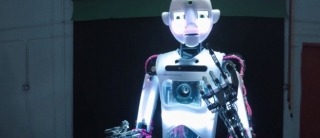 Science Films at SXSW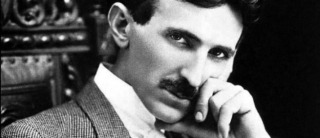 Sloan Winners
Ethan Hawke Will Play Nikola Tesla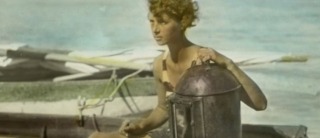 At the Bronx Zoo with Archivist Madeleine Thompson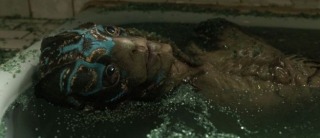 Science at the 2018 Oscars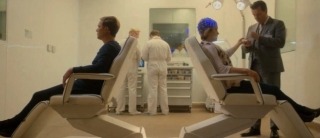 Addicted to Pain: Black Mirror's "Black Museum"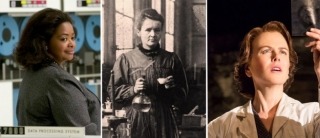 Sloan Winners
Women in Science on Film: Interview with Doron Weber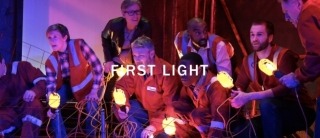 Sloan Winners
Science Plays Featured at the Ensemble Studio Theatre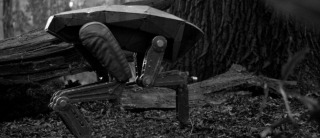 The Dog in Black Mirror's "Metalhead"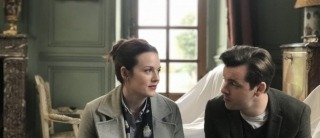 Romance and Astronomy: From the 17th Century to the Present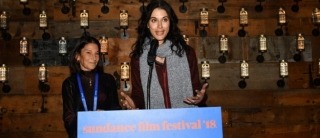 Sloan Winners
Sundance Institute and Sloan Award Three Projects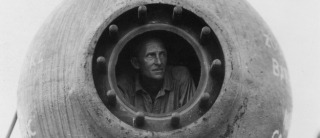 Fathoming the Deep: William Beebe and the Bathysphere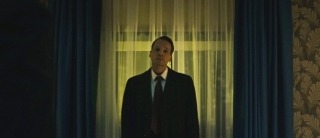 Sloan Winners
February Science & Film Goings On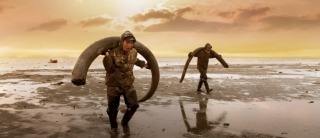 Woolly Mammoth De-Extinction: Christian Frei and Maxim Arbugaev

Interview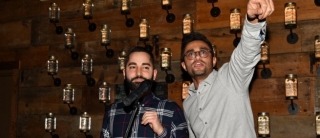 Sloan Winners
Search Wins at Sundance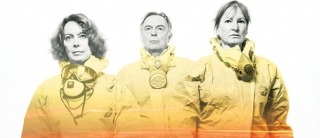 Sloan Winners
Science As Power: Interview, Playwright Lucy Kirkwood