The Alfred P. Sloan Foundation has a nationwide film program to support filmmakers at every stage of development who create narrative films about science and technology.
On this site, watch award-winning Sloan short films, learn about over 500 projects, including more than ten features released theatrically in the past three years, supported by the Sloan Film Program, and see how film can serve as a lens into society's most critical science and technology issues.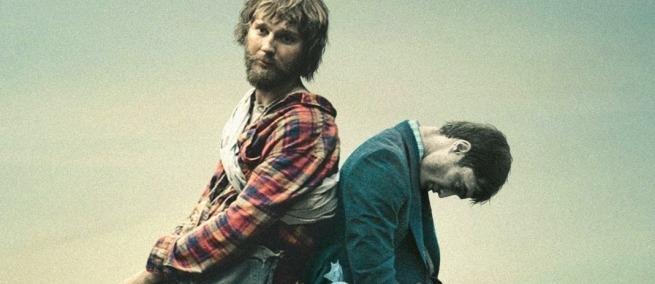 Sloan News
How Bodies Can Be Useful: Daniel Radcliffe is Swiss Army Man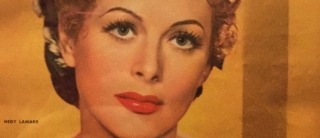 Sloan News
From the Collection: Movie Story, Hedy Lamarr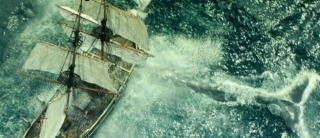 Sloan News
Science Goes to the Movies: In the Heart of the Sea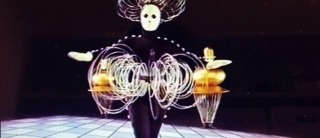 Sloan News
Exclusive Dreamlands Preview: Interview with Chrissie Iles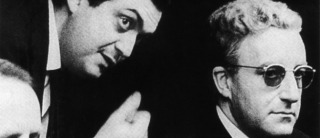 Stanley Kubrick on Nuclear Attacks and Dr. Strangelove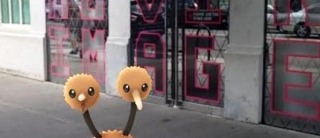 Where Did "Pokémon Go" Come From?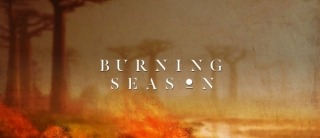 Sloan News
Meet the Filmmaker: Writer and Producer Jenny Halper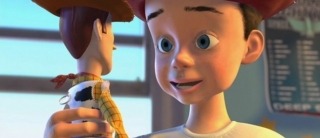 Sloan News
Are Imaginary Friends Useful?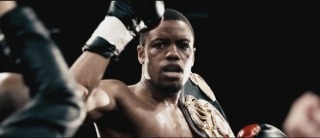 Sloan News
Premiere: Michael Molina Minard's Standing8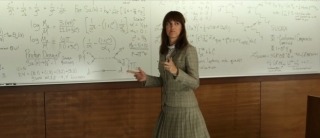 Ghostbusters: Yes, the Equations are Correct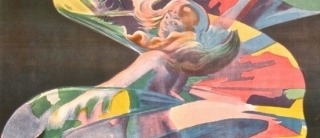 Electric Paris: Interview with Curator Margarita Karasoulas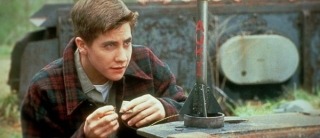 Sloan News
Science on Screen: NASA'S Dr. Patrick Simpkins on October Sky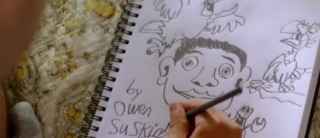 Autism and Cartoons:
Life, Animated

Sloan News
July Science & Film Goings On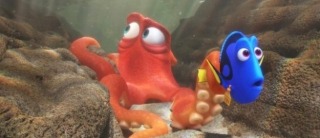 Finding Dory, The Amnesic Royal Blue Tang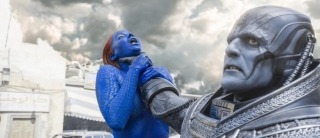 Sloan News
Science Goes to the Movies: X-MEN: APOCALYPSE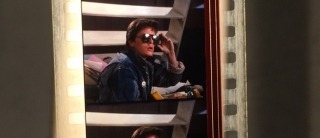 The Physics of Back to the Future's DeLorean Time Machine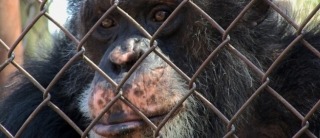 Unlocking the Cage: Swimming in a Sea of Sentience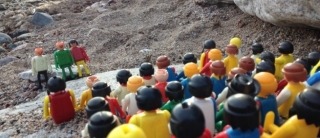 An Inquiry Into The Phenomena of Wonder at MASS MoCA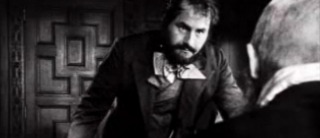 Sloan News
#TBT From the Archive: Jim Berry's Semmelweis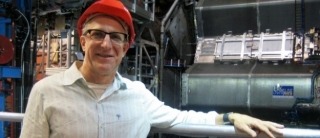 Sloan News
Update: $20,000 to Mark Levinson's The Gold Bug Variations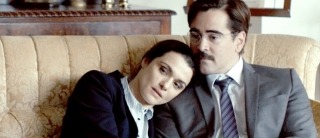 Algorithm for Love: Interview with Lucy Brown on The Lobster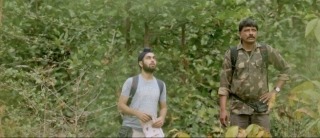 Sloan News
Meet the Filmmaker: Sahirr Sethhi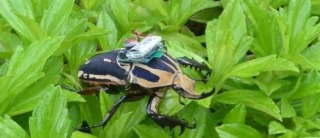 Sloan News
Nothing Natural About Them: Scientists on Drone Technology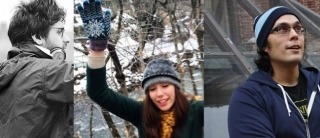 Sloan News
Three Columbia University Filmmakers Receive $70,000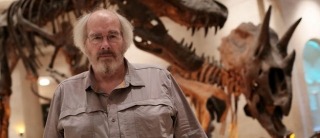 Sloan News
Science on Screen: Interview with Jack Horner, Jurassic World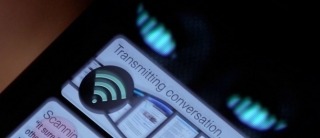 Sloan News
Premiere: Alexander Berman's App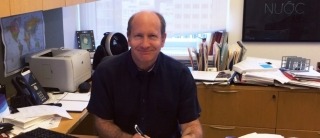 Sloan News
Funding the Universal Language: Interview with Sloan's Doron Weber