The Alfred P. Sloan Foundation has a nationwide film program to support filmmakers at every stage of development who create narrative films about science and technology.
On this site, watch award-winning Sloan short films, learn about over 500 projects, including more than ten features released theatrically in the past three years, supported by the Sloan Film Program, and see how film can serve as a lens into society's most critical science and technology issues.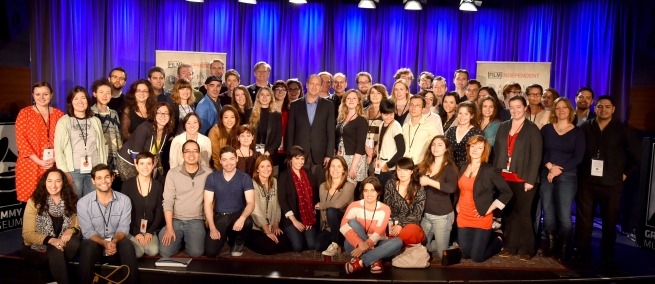 Sloan News
The 2014 Sloan Film Summit in Pictures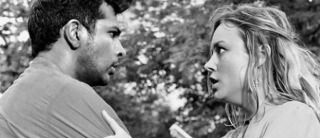 Sloan News
2014 Sloan Film Summit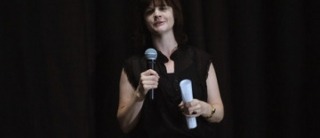 Sloan News
Film Independent Sloan Producing Grant Announced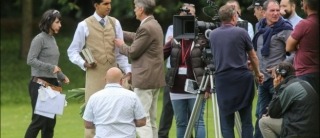 Sloan News
Abu Dhabi honors Infinity Producer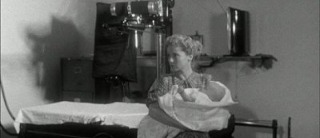 Trapped Inside Arch Oboler's The Bubble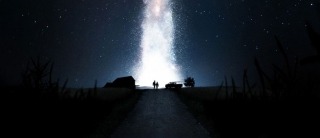 Black Holes, Wormholes and Christopher Nolan's Interstellar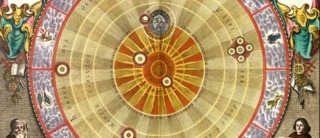 The Lingering Appeal of Geocentricism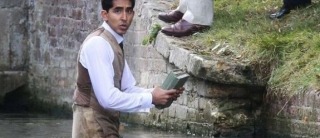 Sloan News
Five New Sloan Films Are Completed in 2014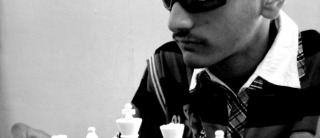 Algorithms For the Blind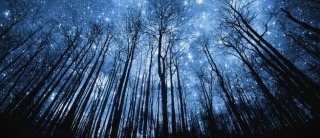 Sloan News
Welcome to Sloan Science and Film!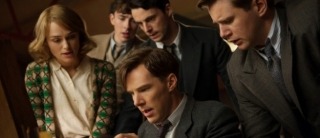 Sloan News
The Imitation Game and Turing's Legacy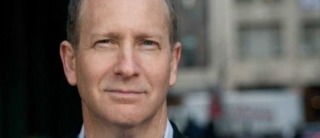 Sloan News
Meet Sloan's Doron Weber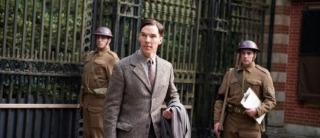 Sloan News
The Imitation Game Takes Hamptons Prize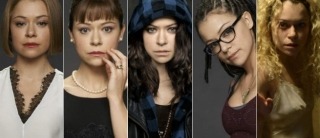 Orphan Black: The Science of Season Two

Sloan News
Mütter Book Coming Soon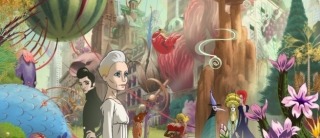 The Congress and the End of Actors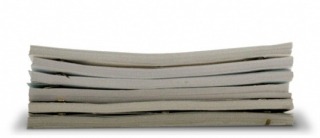 Sloan News
Carnegie Mellon Announces 2014 Sloan Screenplay Winners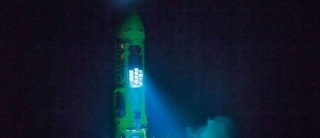 Sloan News
James Cameron's Deepsea Challenge 3D in Theaters

Sloan News
The Imitation Game World Premiere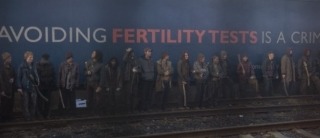 Reel Science: The Lottery

Sloan News
Meet the Filmmaker: Laura Alsum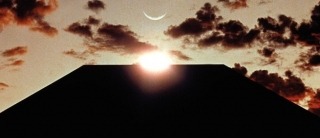 The Spark: 2001, artificial intelligence and the future of…

Reel Science: Planet of the Apes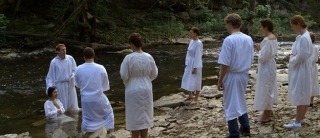 Panic in Year Zero #5: Cheese and Crust Almighty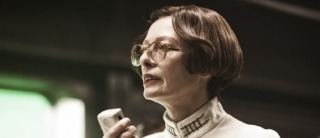 Reel Science: Snowpiercer's Perpetual Motion Machine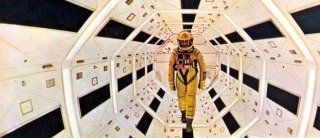 Don't Miss: 2001 at Museum of the Moving Image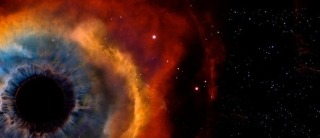 Small Screen: Cosmos: A Spacetime Odyssey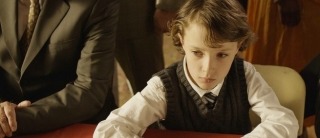 Sloan News
The Spark: The King's Pawn