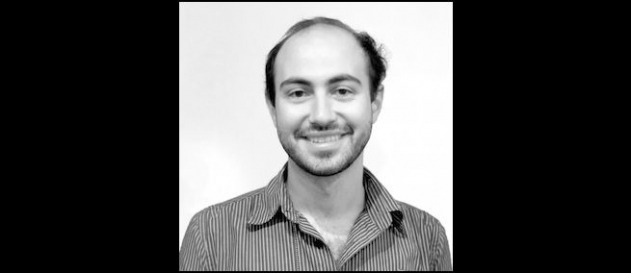 Alexander Berman
Alex graduated Harvard University with a BA in Visual Art. His short film about tank-riding reindeer herders,
Songs from the Tundra
, won the Grand Jury Prize at the Provincetown International Film Festival and played in competition at IDFA 2009. Alexander recently finished a yearlong Fulbright Fellowship to the Russian Far East to shoot his feature documentary about spirituality and disaster,
The Volcano People
. His education at AFI is supported by the prestigious Soros Fellowship for New Americans. Alexander Berman was awarded a Sloan Production Award at AFI in 2012 for
APP
.