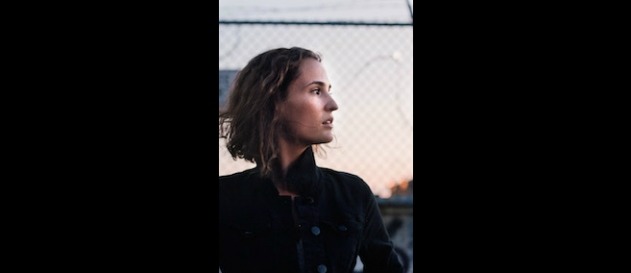 Elena Greenlee
Elena Greenlee was born and raised in Brooklyn, and her passion for filmmaking reflects the diversity of her hometown. Fluent in Spanish and Portuguese, she is a narrative filmmaker dedicated to telling socially relevant stories from underexplored angles, and bridging cultures across the Americas.
Her first film, High Season — a short documentary looking at sexual tourism from the perspective of a young Cuban man in Havana — screened at festivals and on broadcast TV internationally. While living in Rio de Janeiro, Elena worked with actors from the Academy Award nominated film City of God, developing a film school serving youth
While completing her MFA at NYU's Tisch Graduate Film Program, Elena wrote, directed and produced short films including Mariachi, which screened at festivals across the US, and Nasceu Maria, recipient of the Spike Lee Fellowship, Clive Davis Award for Music in Film, and grants from Fotokem, Fuji, and Arri CSC.
In 2012 Elena became a Film Independent Producing Fellow for her first feature production, Manos Sucias (dir. Josef Wladyka), executive produced by Spike Lee.
In 2013, Dark Forest was selected as a finalist for NYU's Sloan Feature Film Award; granting Elena development funds to write a first draft under the guidance of Science Advisor Dr. Kenneth Alper (researcher in Neurology & Psychiatry) who put Elena in contact with the foremost experts in the field of psychedelic drug research. That year Elena attended academic conferences on the subject and completed a month long research trip, visiting three ayahuasca centers across the Peruvian Amazon. In 2014 Elena became a resident at the SFFS FilmHouse where she is developing Dark Forest, winner of the SFFS/KRF Filmmaking Grant for Screenwriting.